HIGHLAND TOURS FOR 18-40 YEAR OLDS
We have our own tour company that offers a variety of  award winning 3, 4 and 5 day tours for travellers aged 18-35 from Edinburgh travelling around the Highlands and Isles of Scotland. These leave up to 3 times a week from our Castle Rock Hostel in Edinburgh and offer a fun, cost effective and sociable way to explore the Highlands.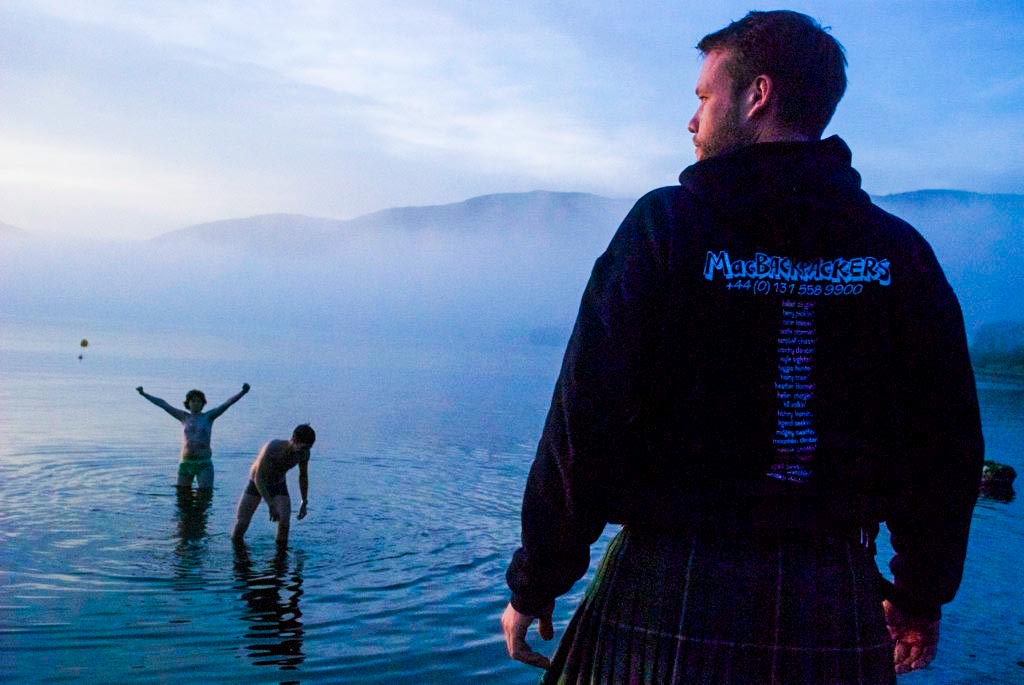 We offer 3, 5 and 7 Day tours leaving from our Castle Rock Hostel each week. 
Our tours take you to the mysterious Loch Ness, the stunning Isle of Skye, ancient Inverness, idyllic Oban and many more! There's a tour for everyone and no better way to see the best of Scotland! 
Our MacBackpackers Tours make use of our range of hostels all over Scotland. During the winter months our Isle of Skye Backpackers hosts our 3 Day Skye tours, while in the summer you get to stay at our Lochside Hostel, Oban Backpackers and Inverness Student Hotel so you can trust that you'll have the same high standard of lodging throughout your trip!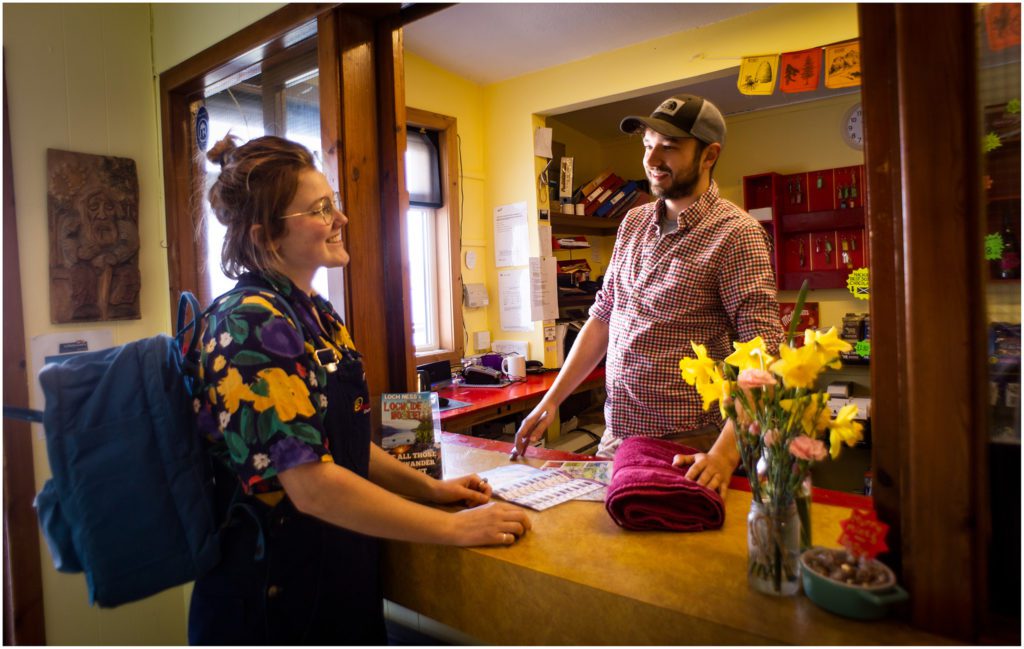 My first visit to Scotland and thanks to Macbackpackers it won't be my last. I took the Three day Isle of Skye Tour and wasn't disappointed. Marks knowledge of the area, history plus all the funny stories made the trip. Even the music choice just added that personal touch to whats been a great weekend. The hostel on Skye was brilliant and a perfect place to come back to after a very wet day out. Despite a day of dreadful weather, Mark showcased Scotland's beauty and there was something for everyone over the weekend. No request was too much trouble and his driving was brilliant, especially in some really difficult weather. Whisky, wind of epic proportions, brilliant knowledge of each area, faeries, mountains, Hairy Coo, great story telling, terrible jokes (sorry Mark) and the most amazing scenery. Thanks for a fab weekend.
I would very highly recommend this tour! Our 3 day Isle of Skye tour was with Neil, and even though our group just had 4 people, the tour was the highlight of my one week stay in Scotland. Seeing all of the nature around the Isle of Skye and going on the various hikes was breathtaking. Additionally, the small village we stayed at in the Isle of Skye, Kyleakin, had a charm to it, and it was a great place to unwind after a day's travel. And of course, I want to recognize the awesome guide we had, Neil. Even though we hardly had a packed bus, he was great at grabbing our attention, throwing out quick jokes, and giving us a great historical view on Scotland. He also had great recommendations for various things to try (such as whisky). I had originally considered hiring a car and seeing many of these locations myself, but having an authentic Scottish guide made the journey around the highlands a much greater experience as I was able to understand the history/context behind many of these sites.
Check out our YouTube Channel
Are You Ready For Your Next Adventure?