Award Winning Tours Of Scotland For 18 to 35 Year Olds
We have our own tour company that offers a variety of  award winning 3, 5 and 7 day tours for travellers aged 18-35 from Edinburgh travelling around the Highlands and The Hebrides.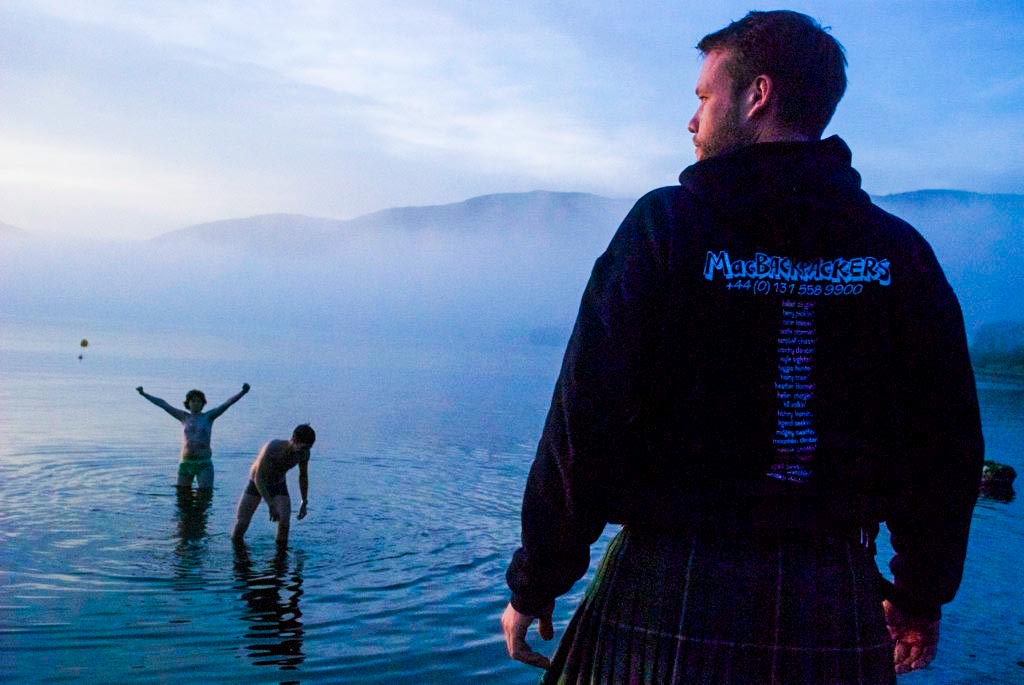 We offer 3, 5 and 7 Day tours leaving from our Castle Rock Hostel each week. 
Our tours take you to the mysterious Loch Ness, the stunning Isle of Skye, ancient Inverness, idyllic Oban and many more! There's a tour for everyone and no better way to see the best of Scotland! 
Our MacBackpackers Tours make use of our range of hostels all over Scotland. During the winter months our Isle of Skye Backpackers hosts our 3 Day Skye tours, while in the summer you get to stay at our Lochside Hostel, Oban Backpackers and Inverness Student Hotel so you can trust that you'll have the same high standard of lodging throughout your trip!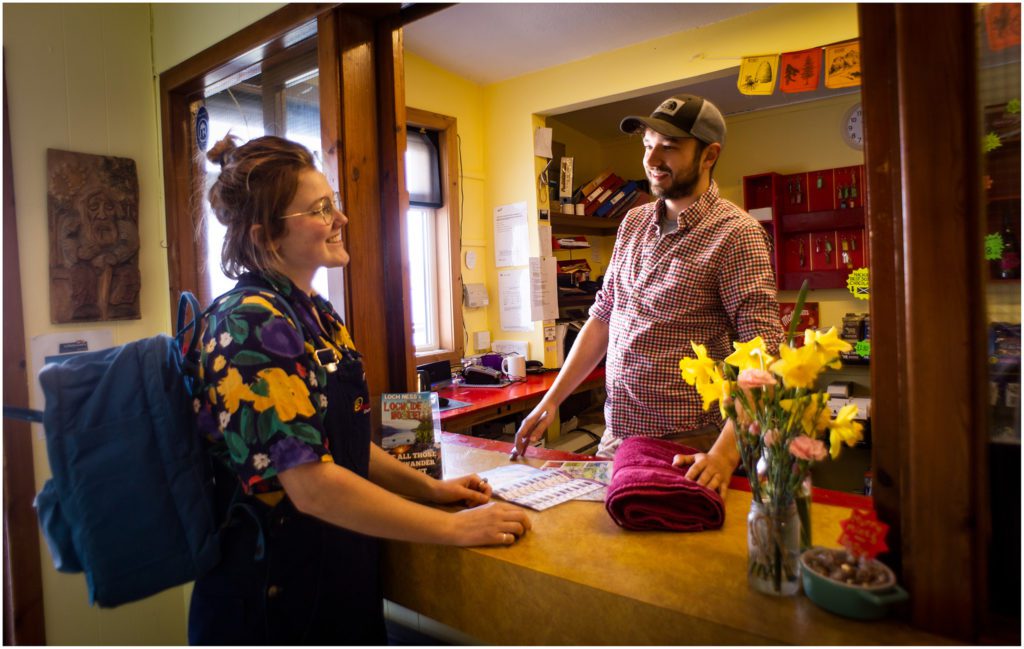 Check out our YouTube Channel
I was so excited about seeing Scotland but couldn't imagine seeing everything I wanted in the short period of time we had. The 3 day Isle of Skye tour was amazing. We saw so much of the countryside and stopped at places and saw things we may have missed on our own. Branka was a great guide. She was funny, energetic and knowledgeable about Scotland and it's folklore. We really enjoyed every minute! Thank you so much!
Are You Ready For Your Next Adventure?