Lochside Hostel - Loch Ness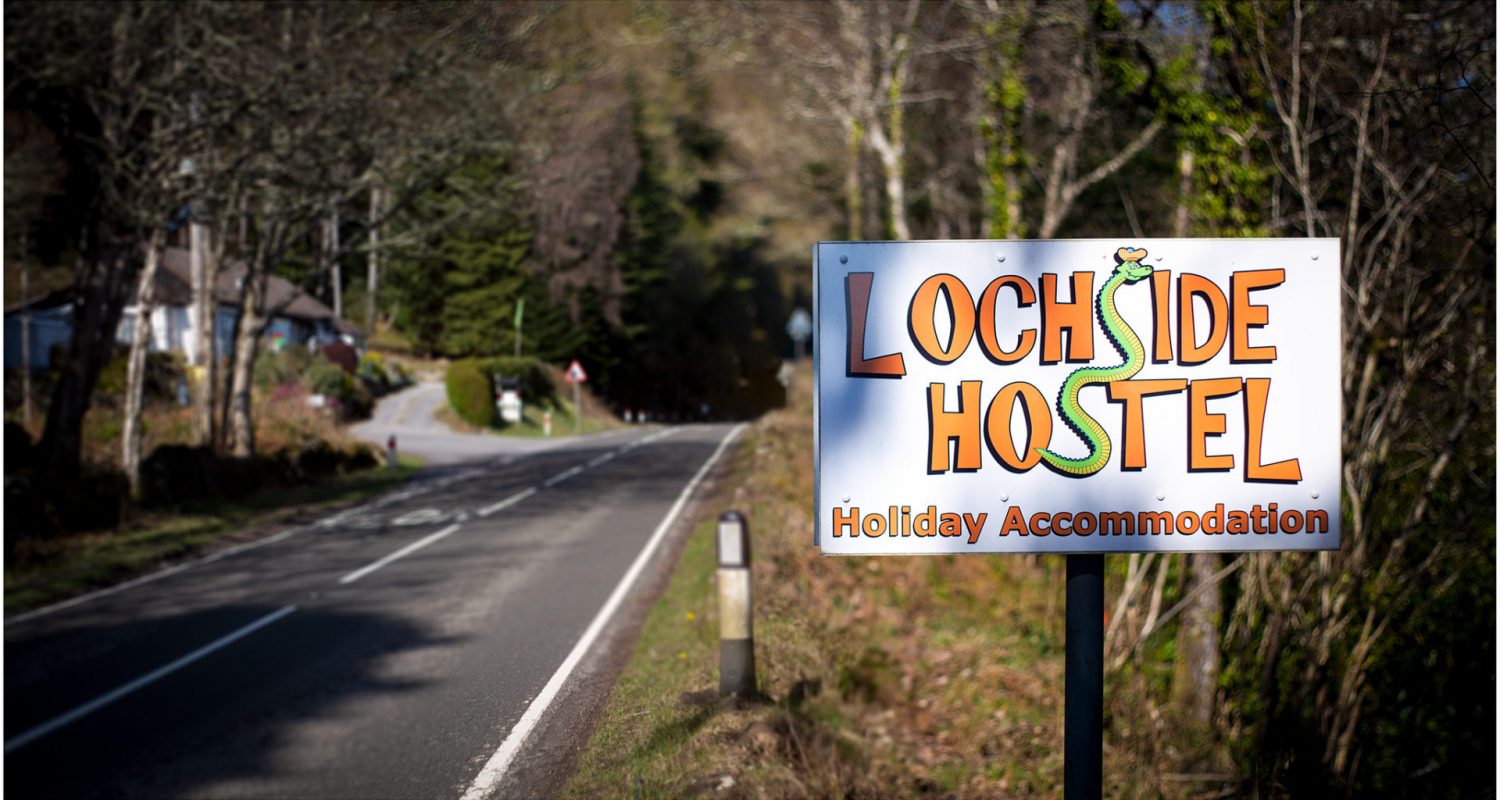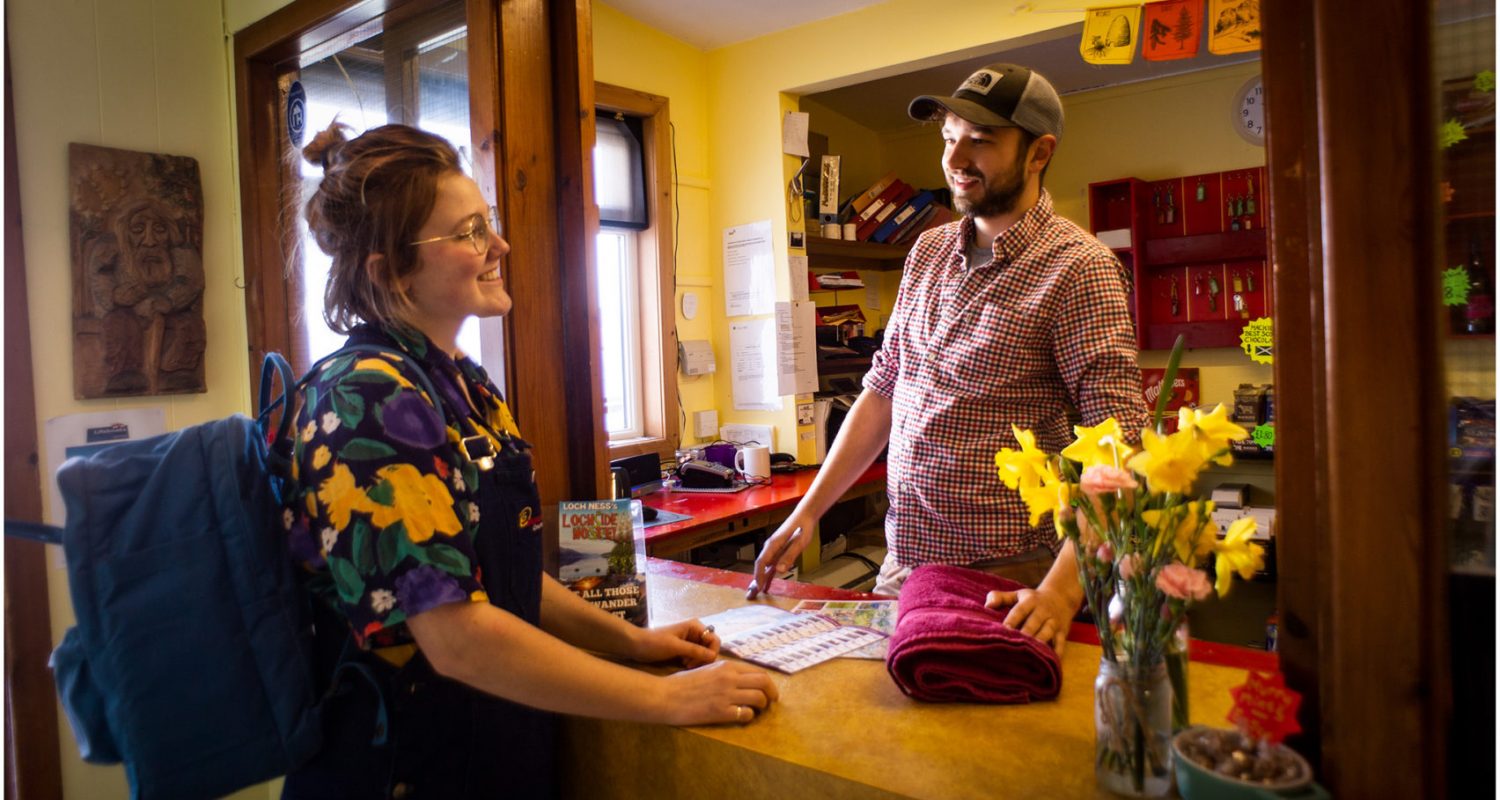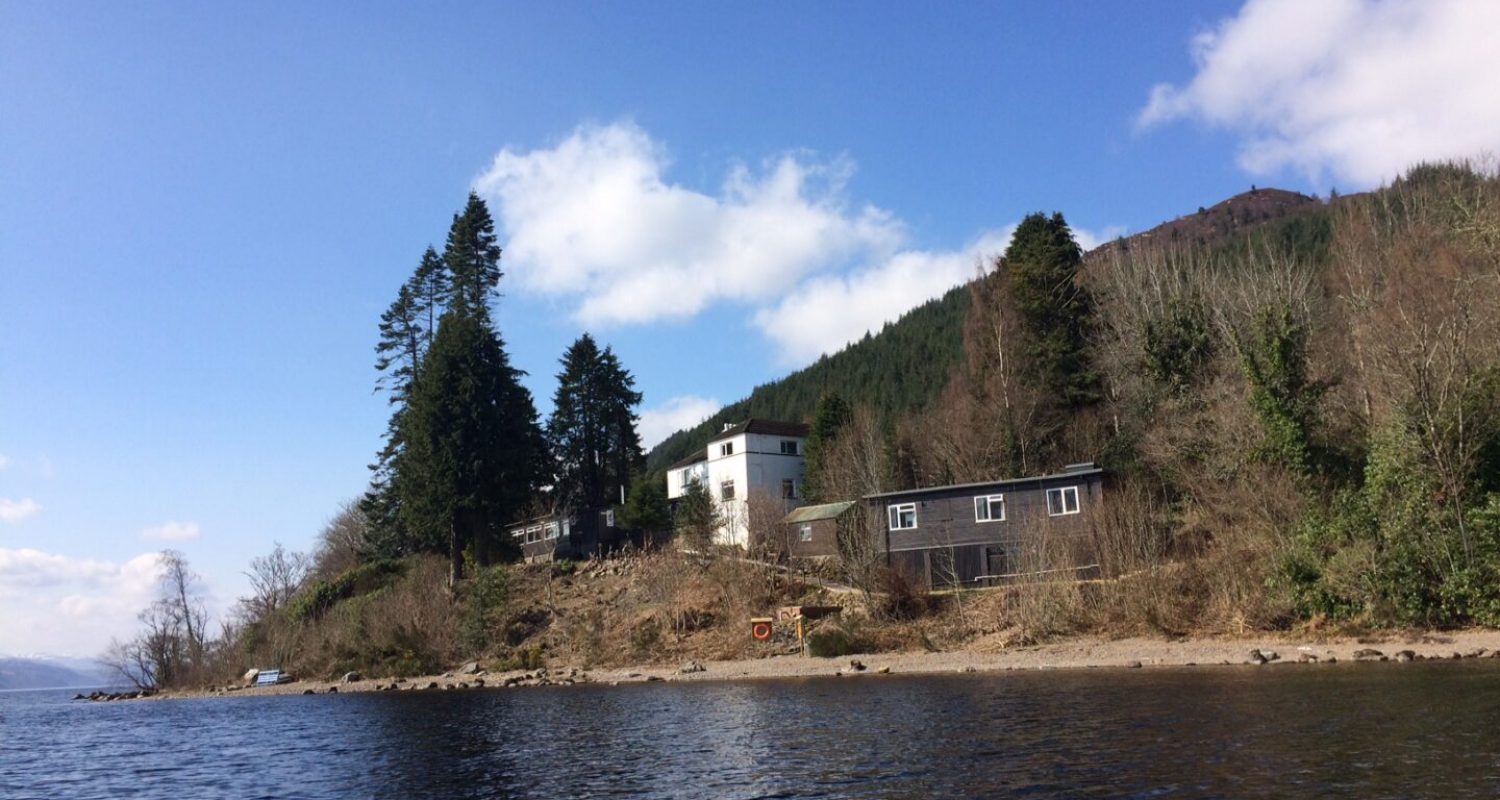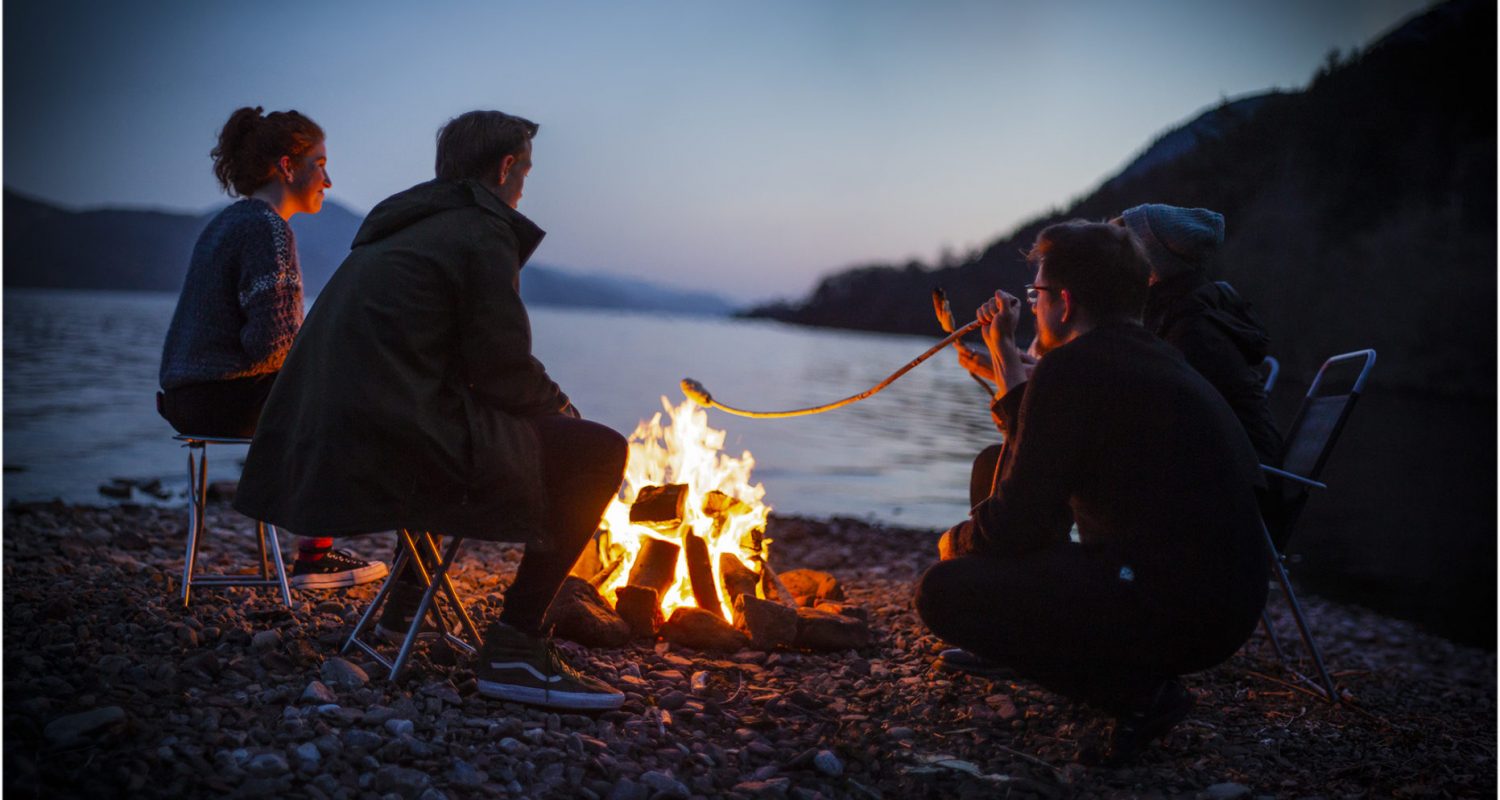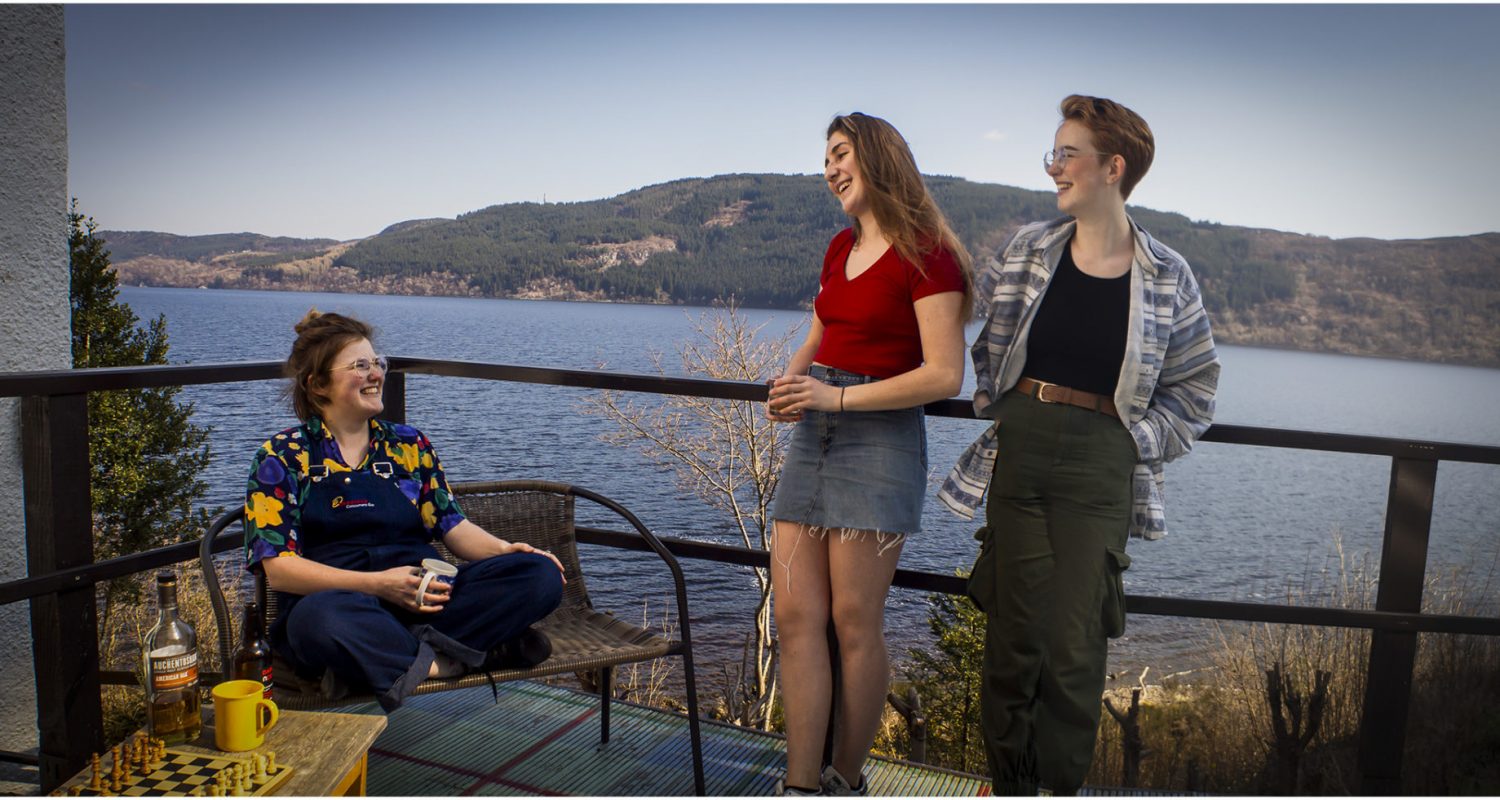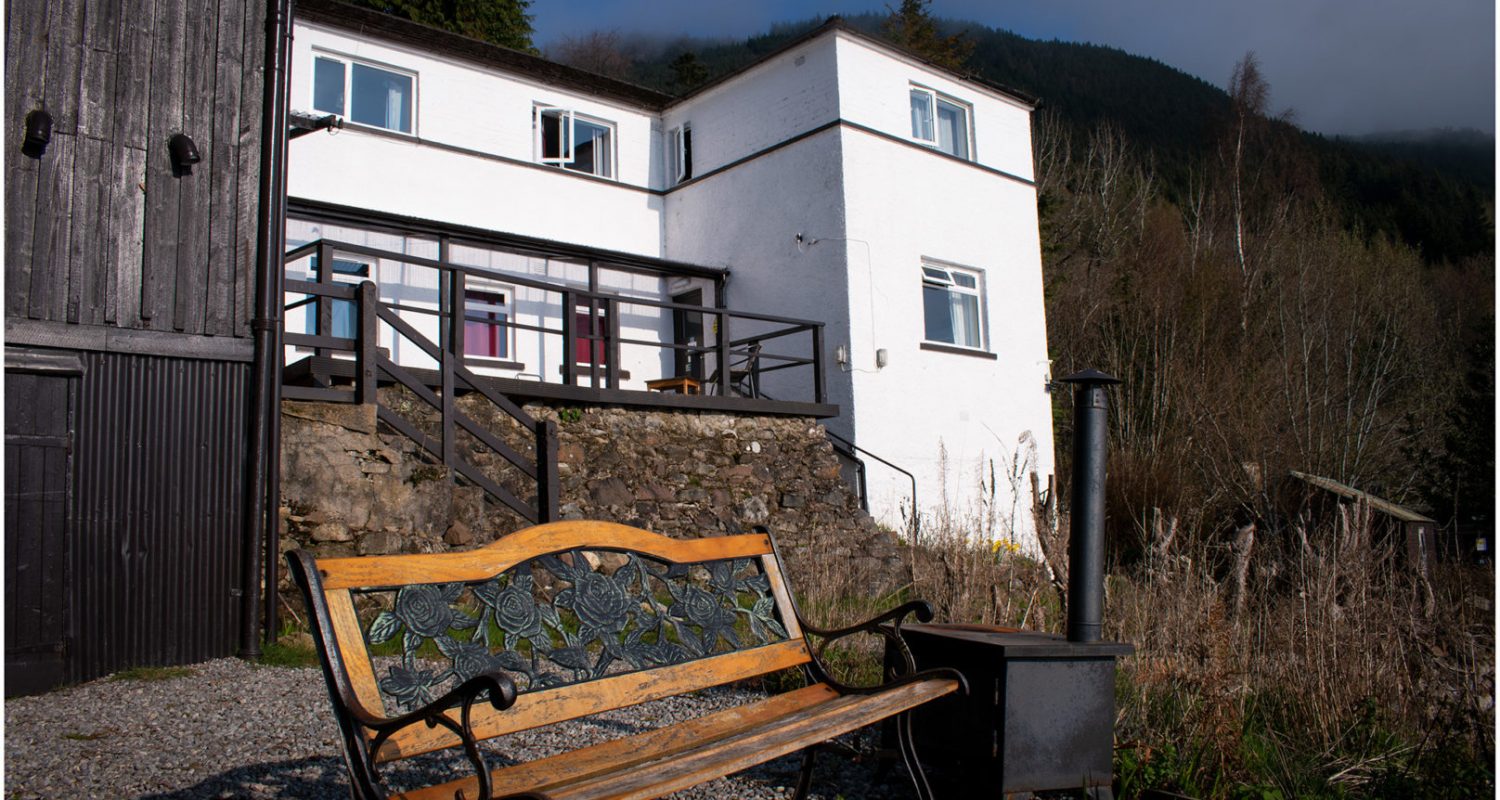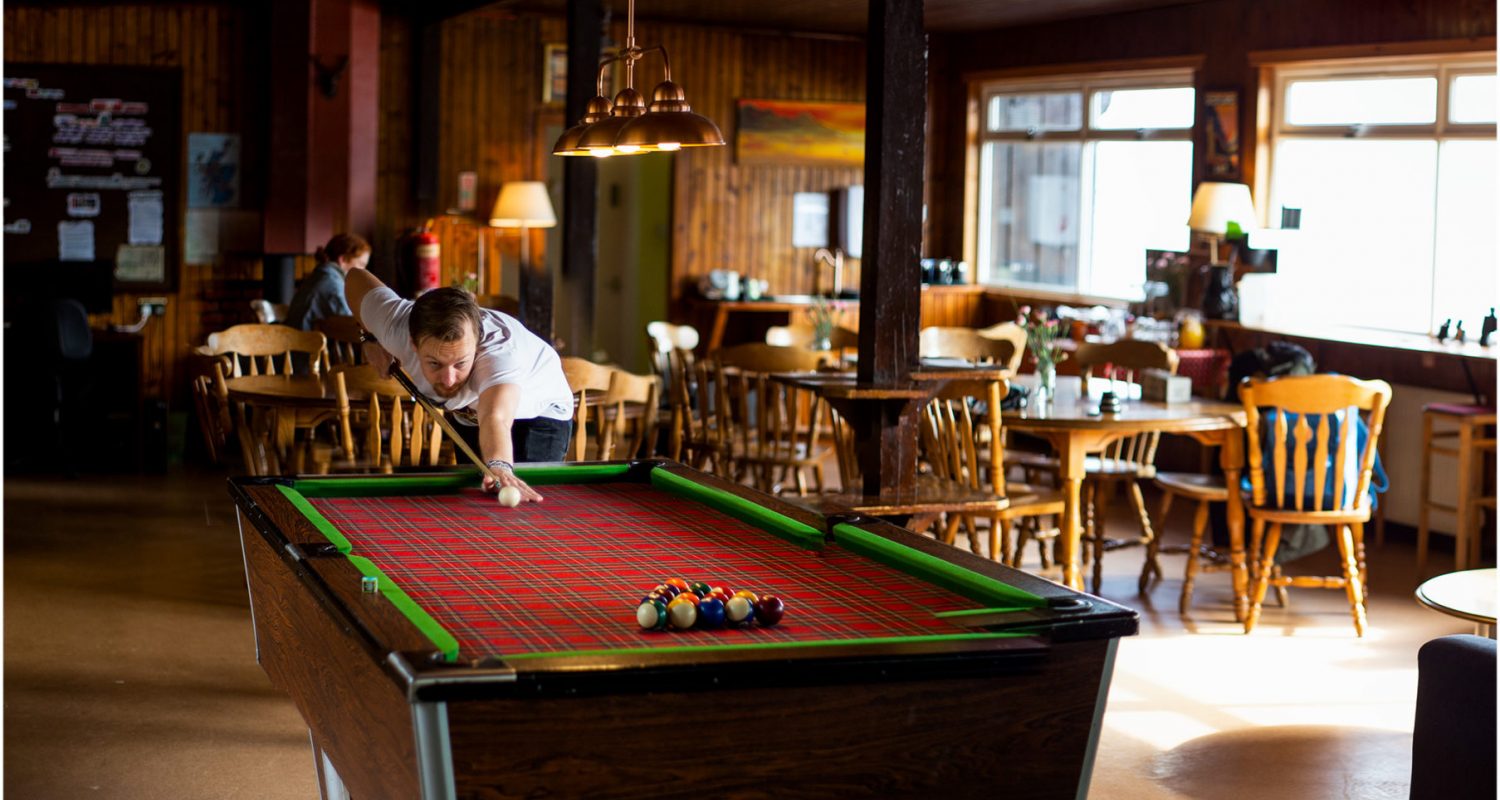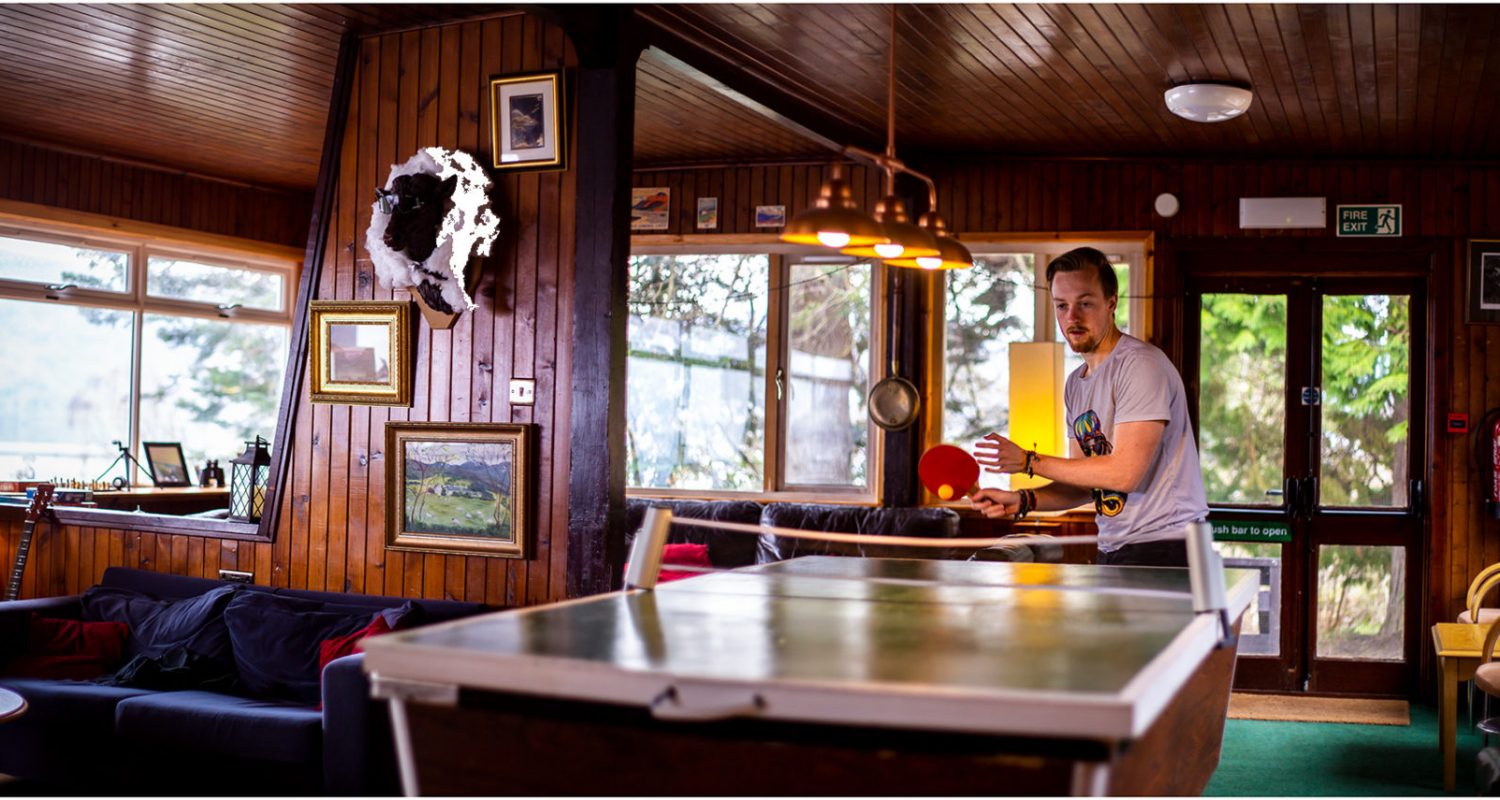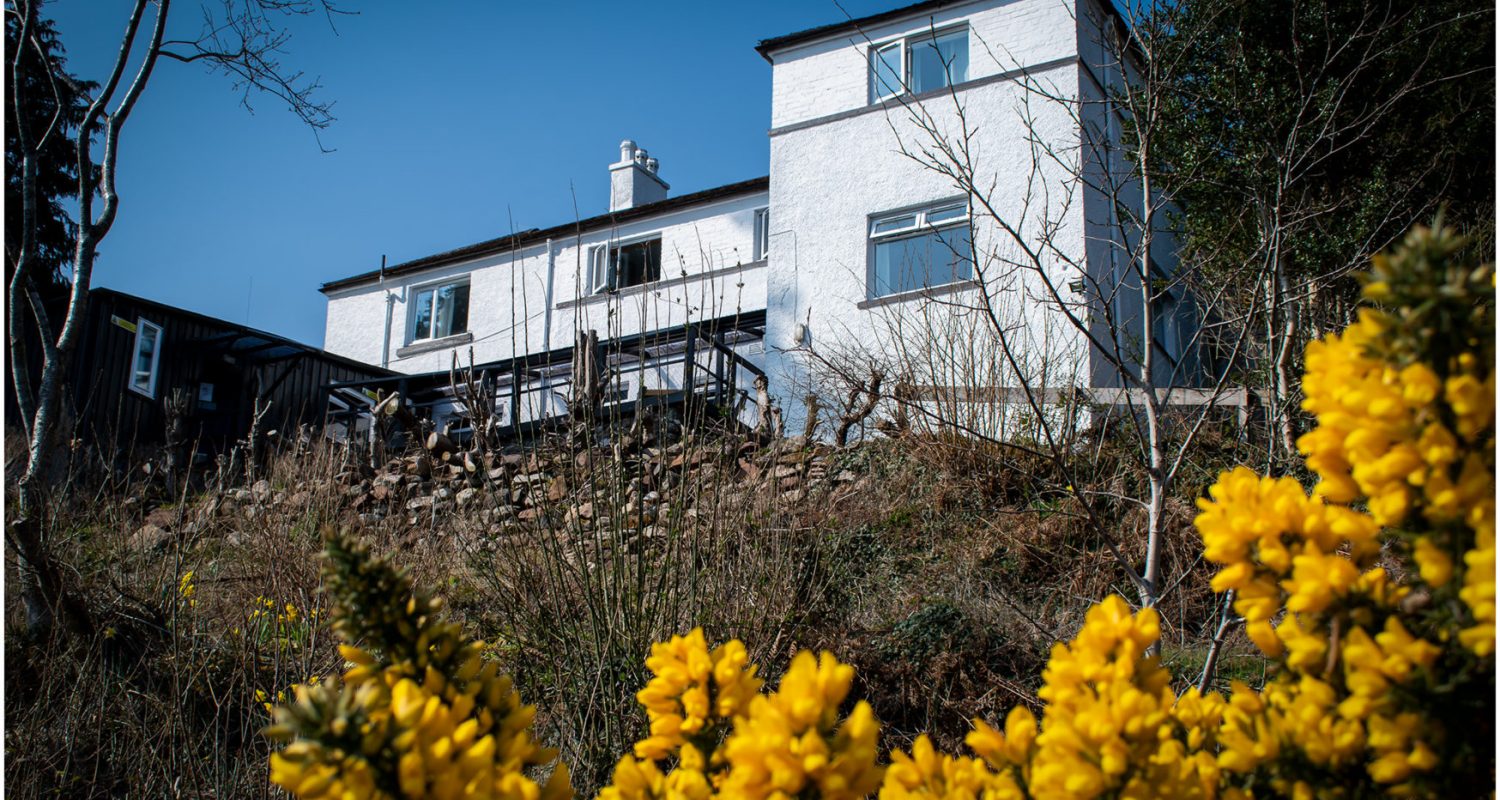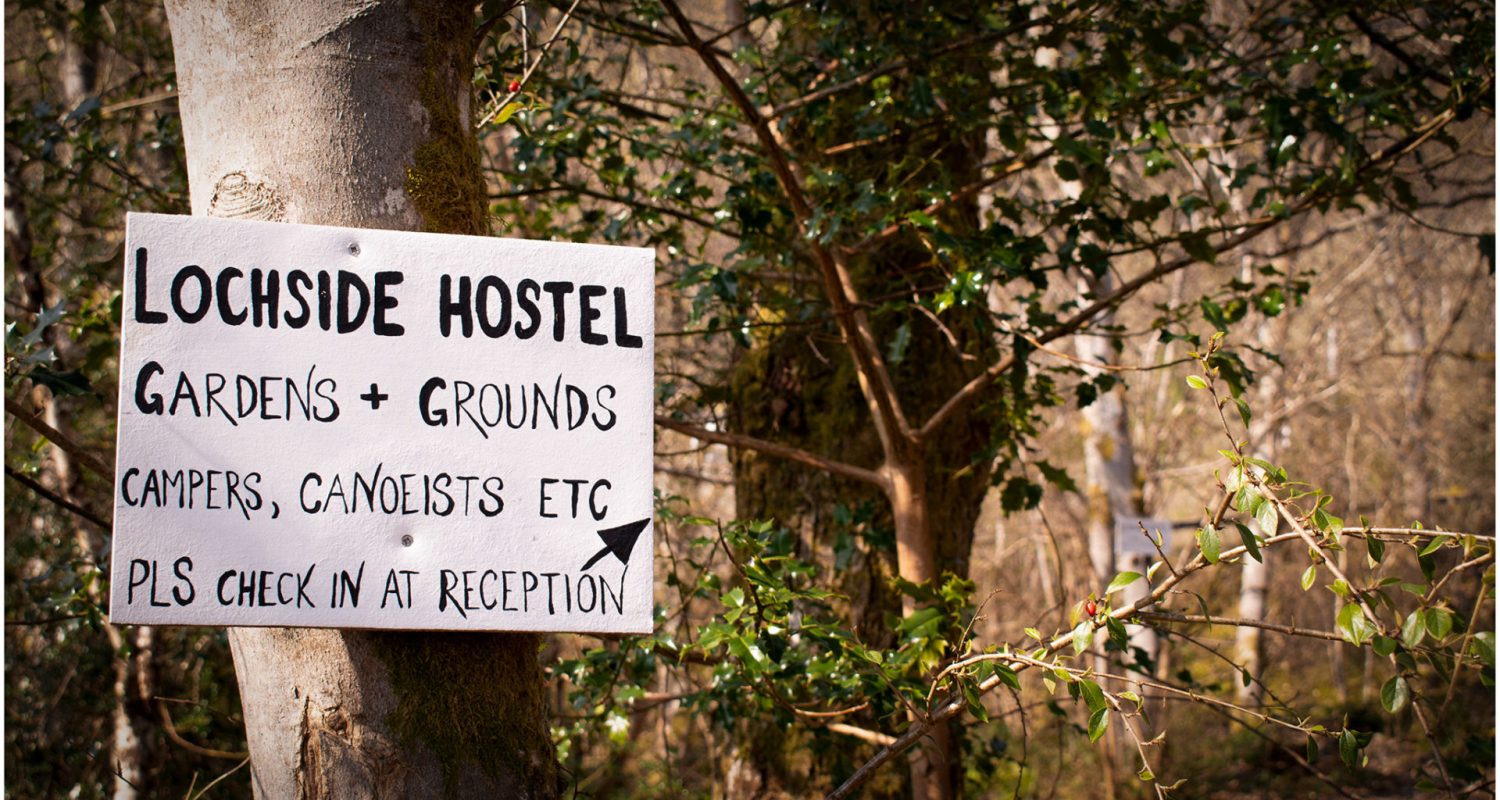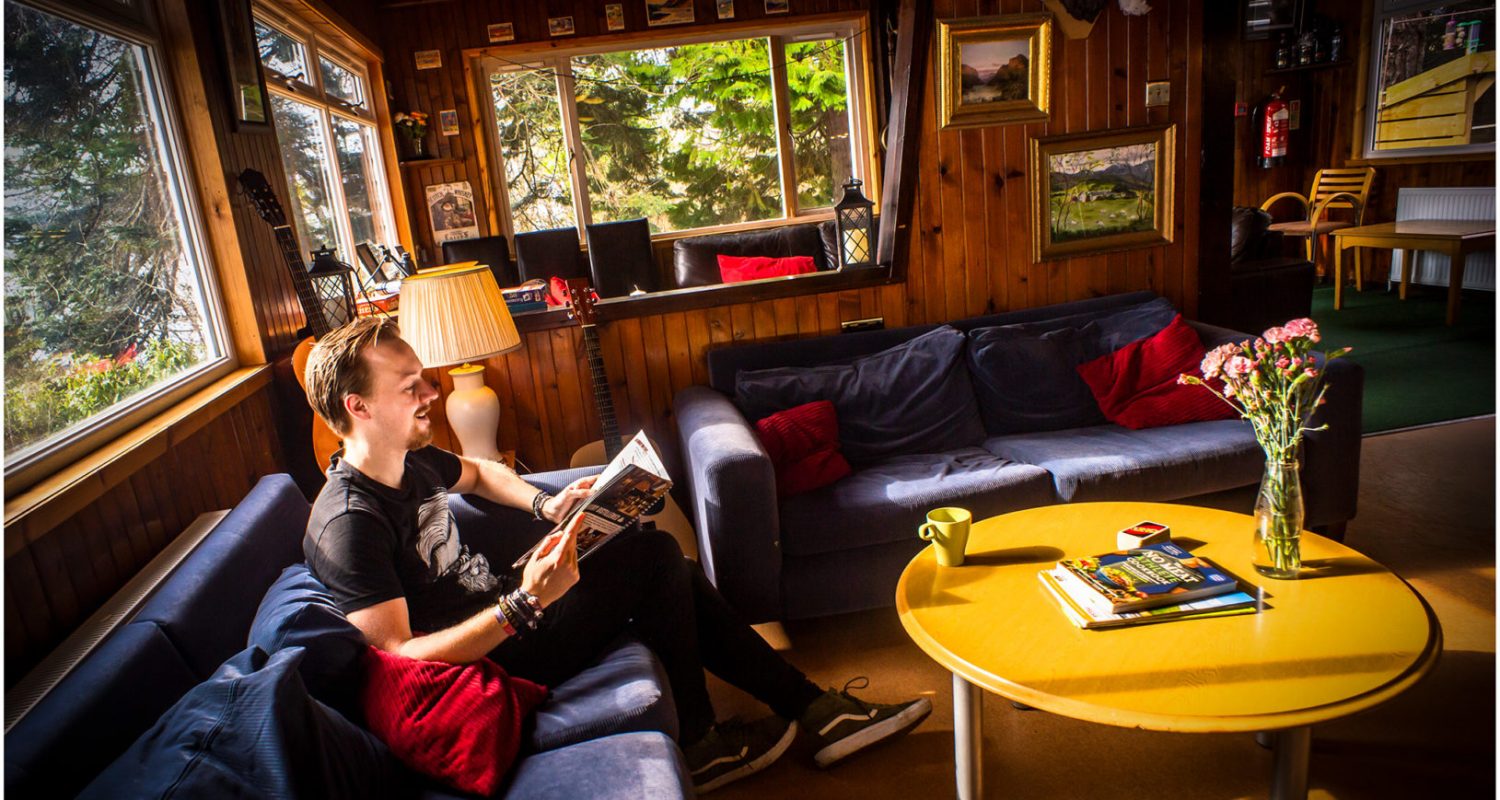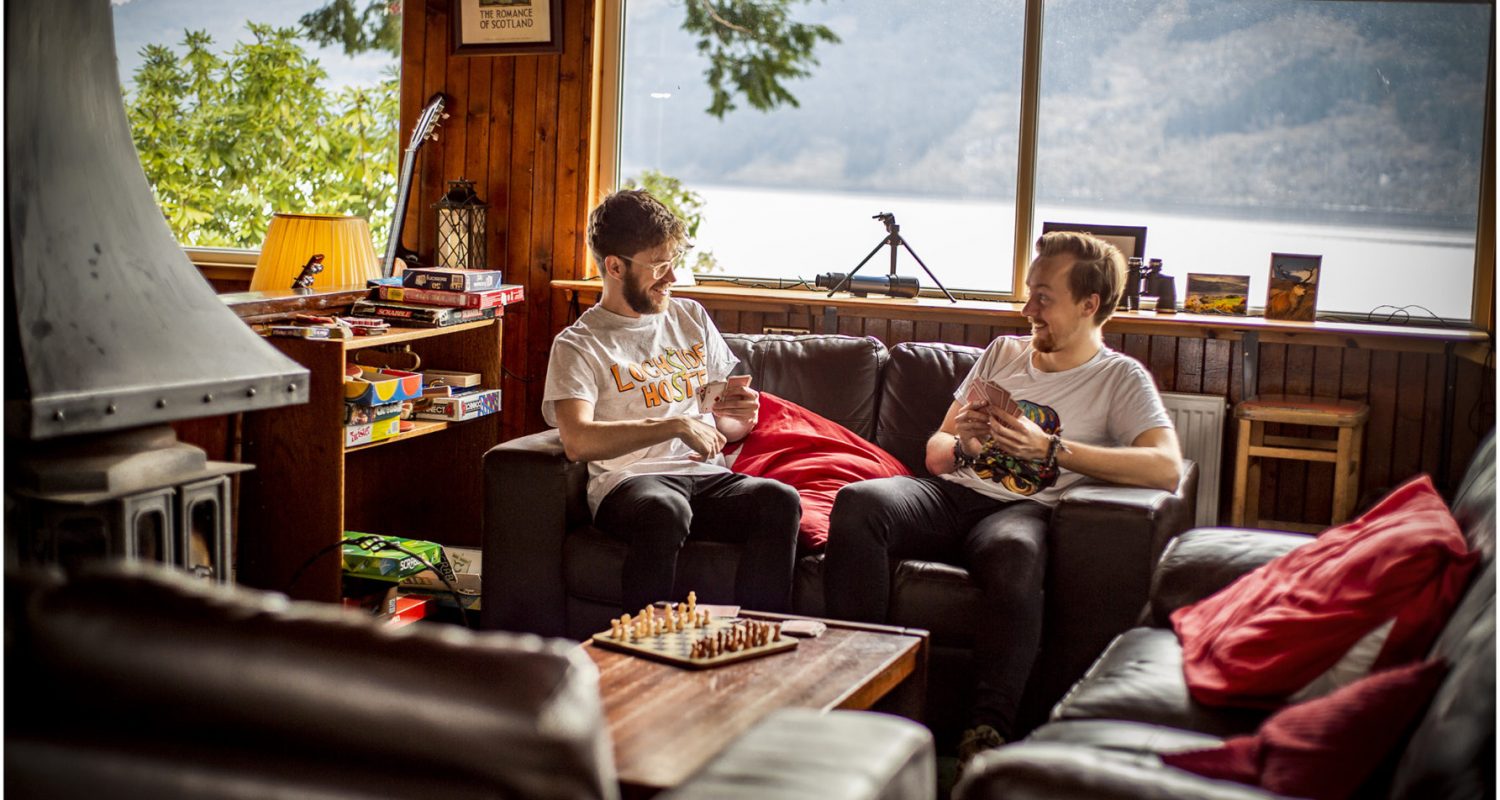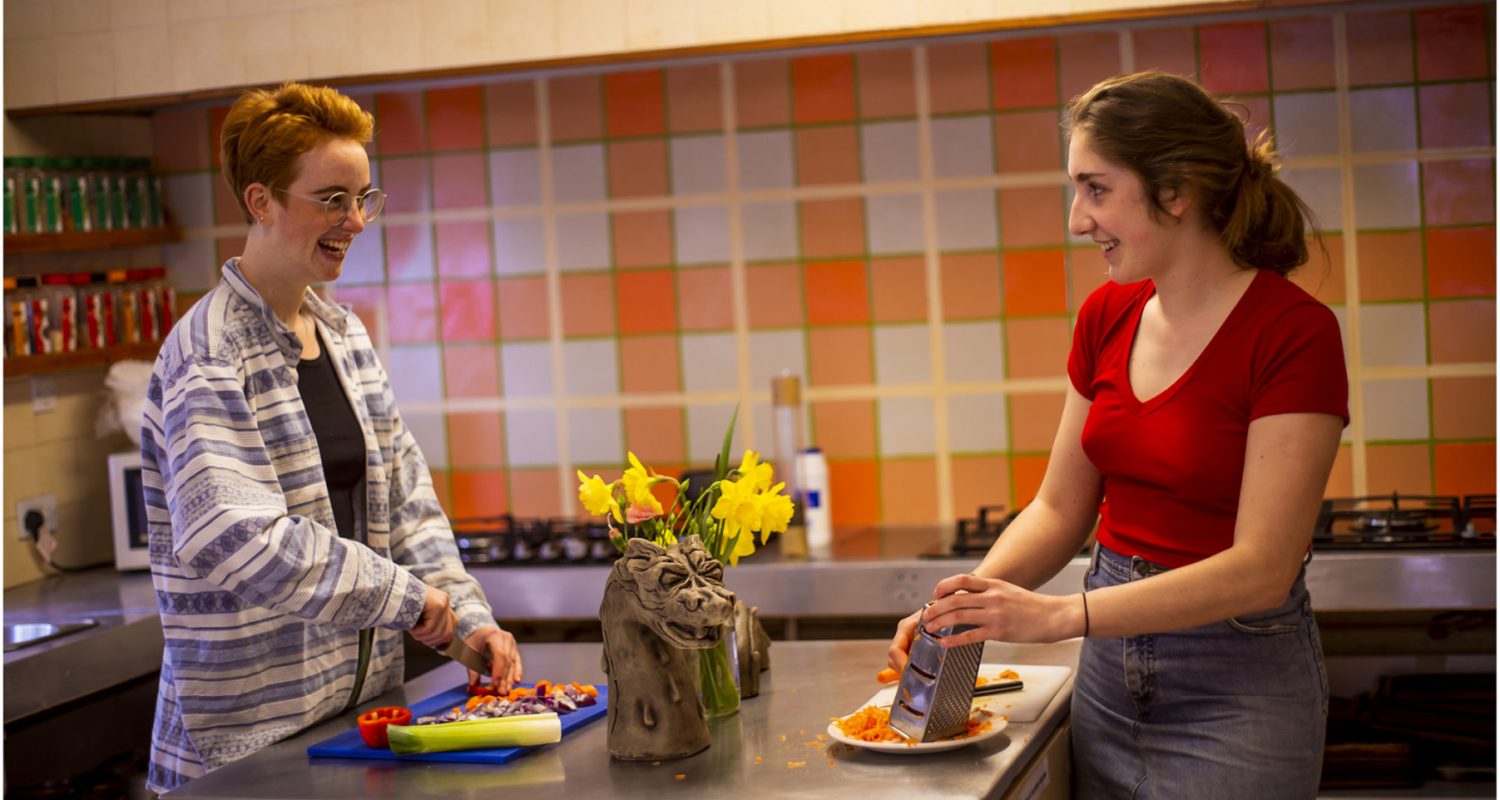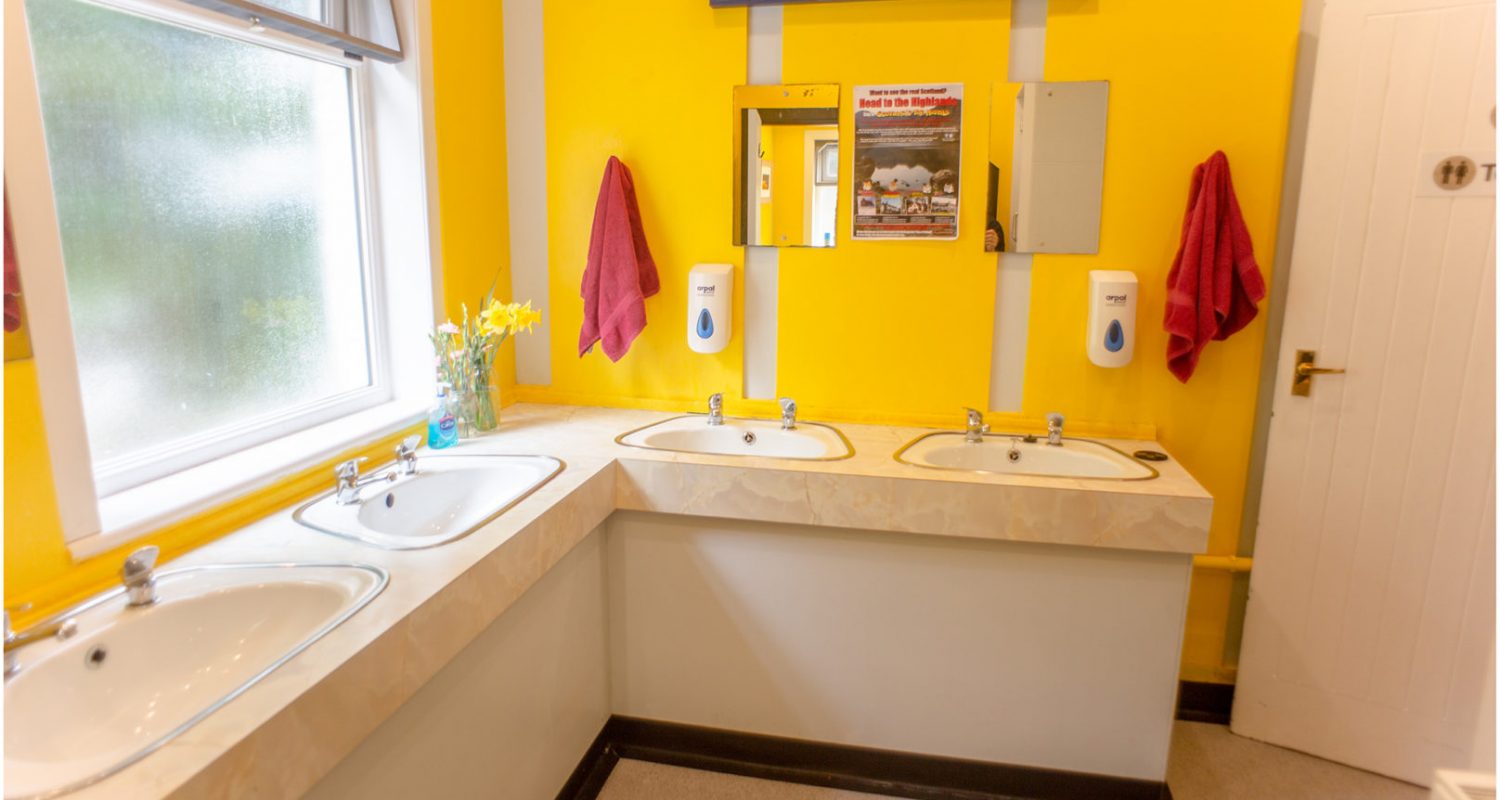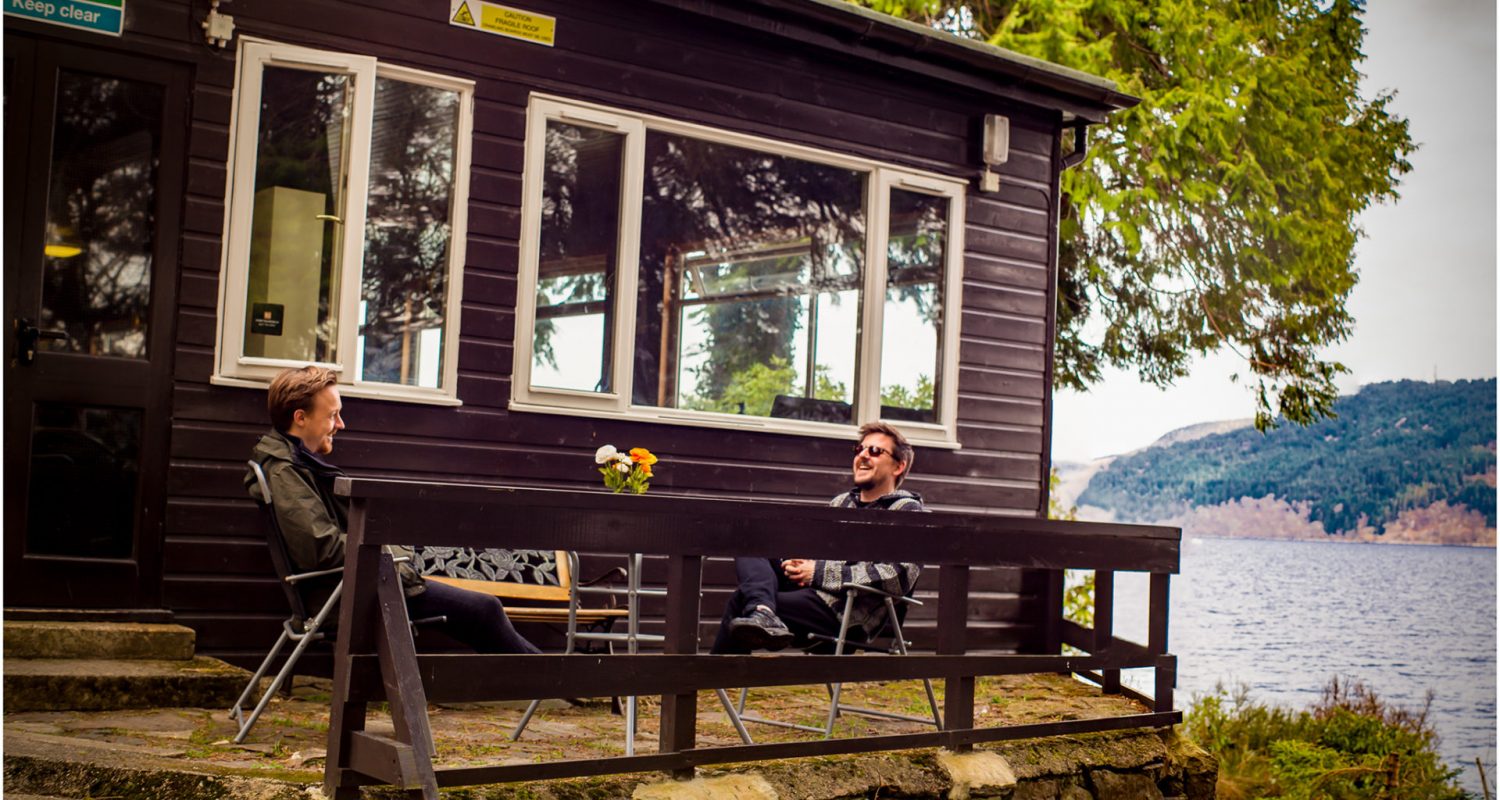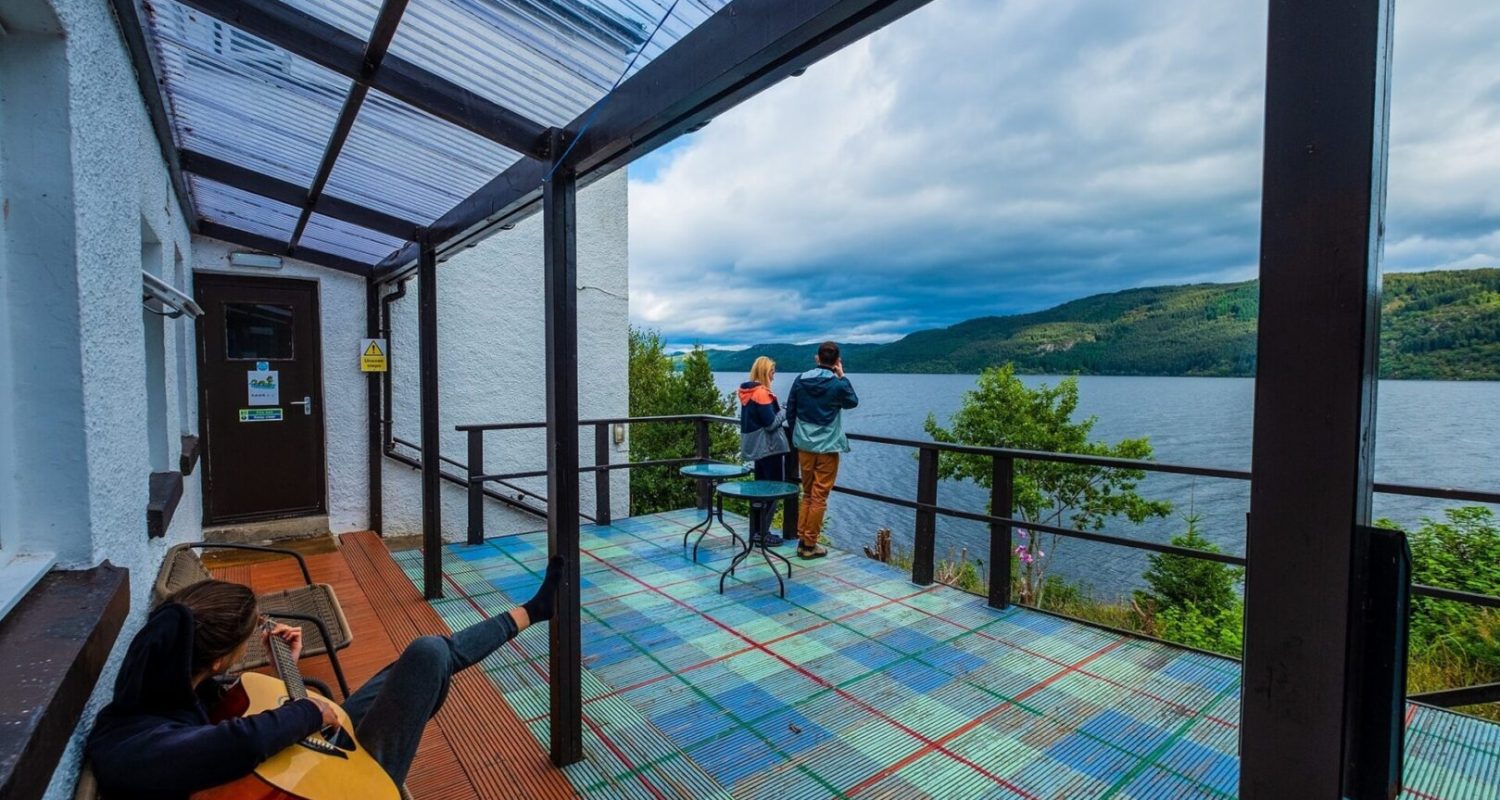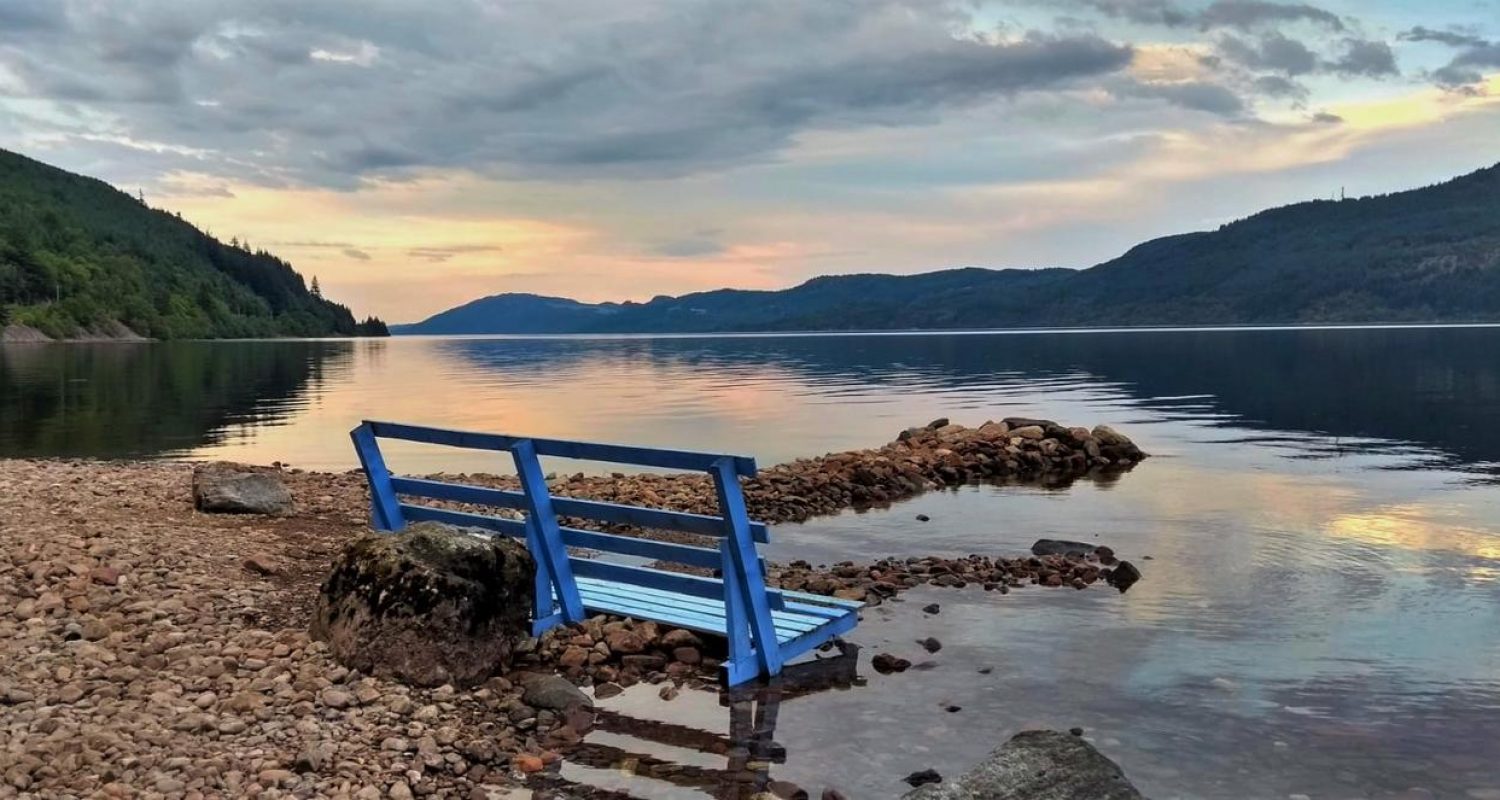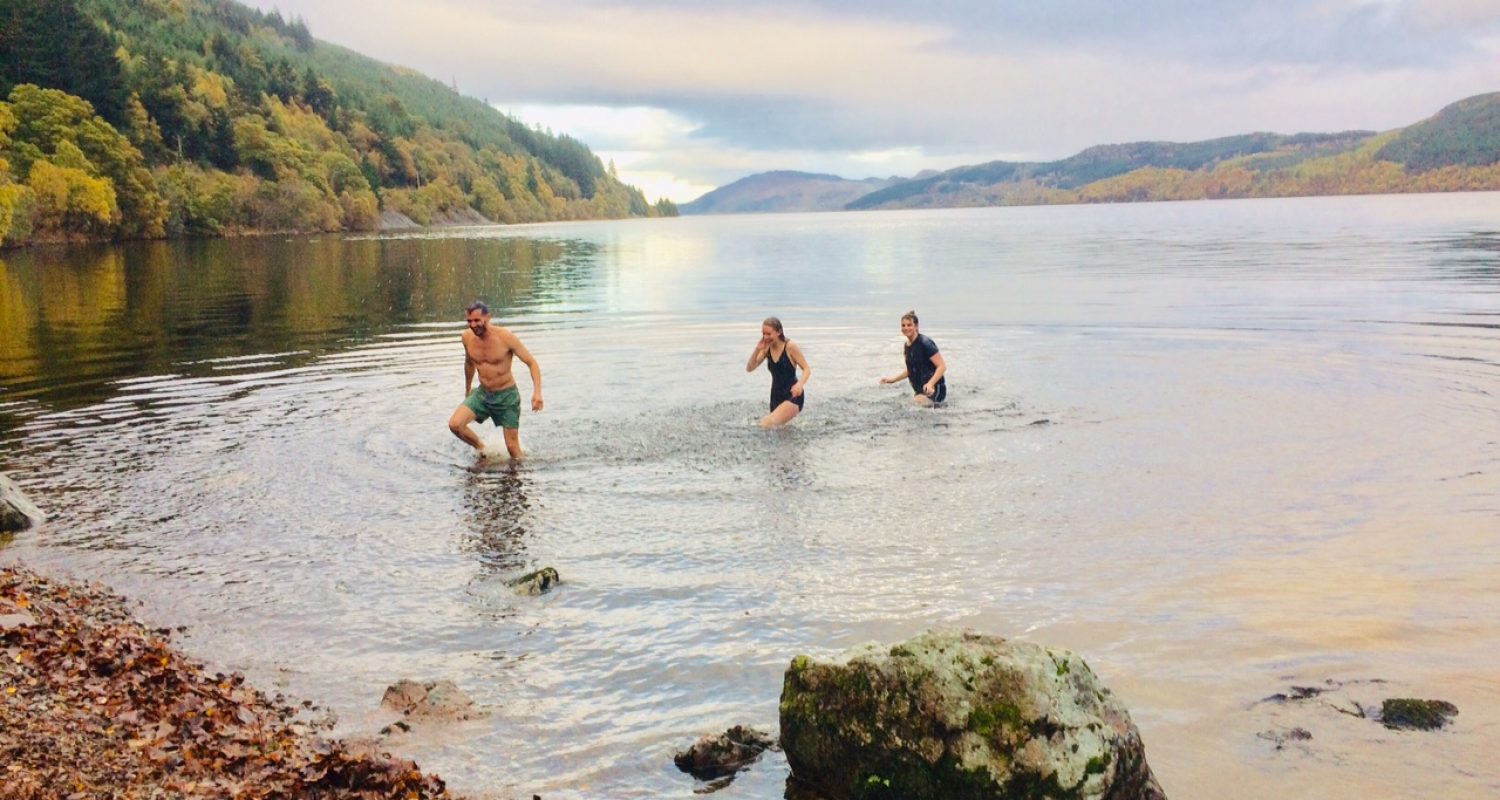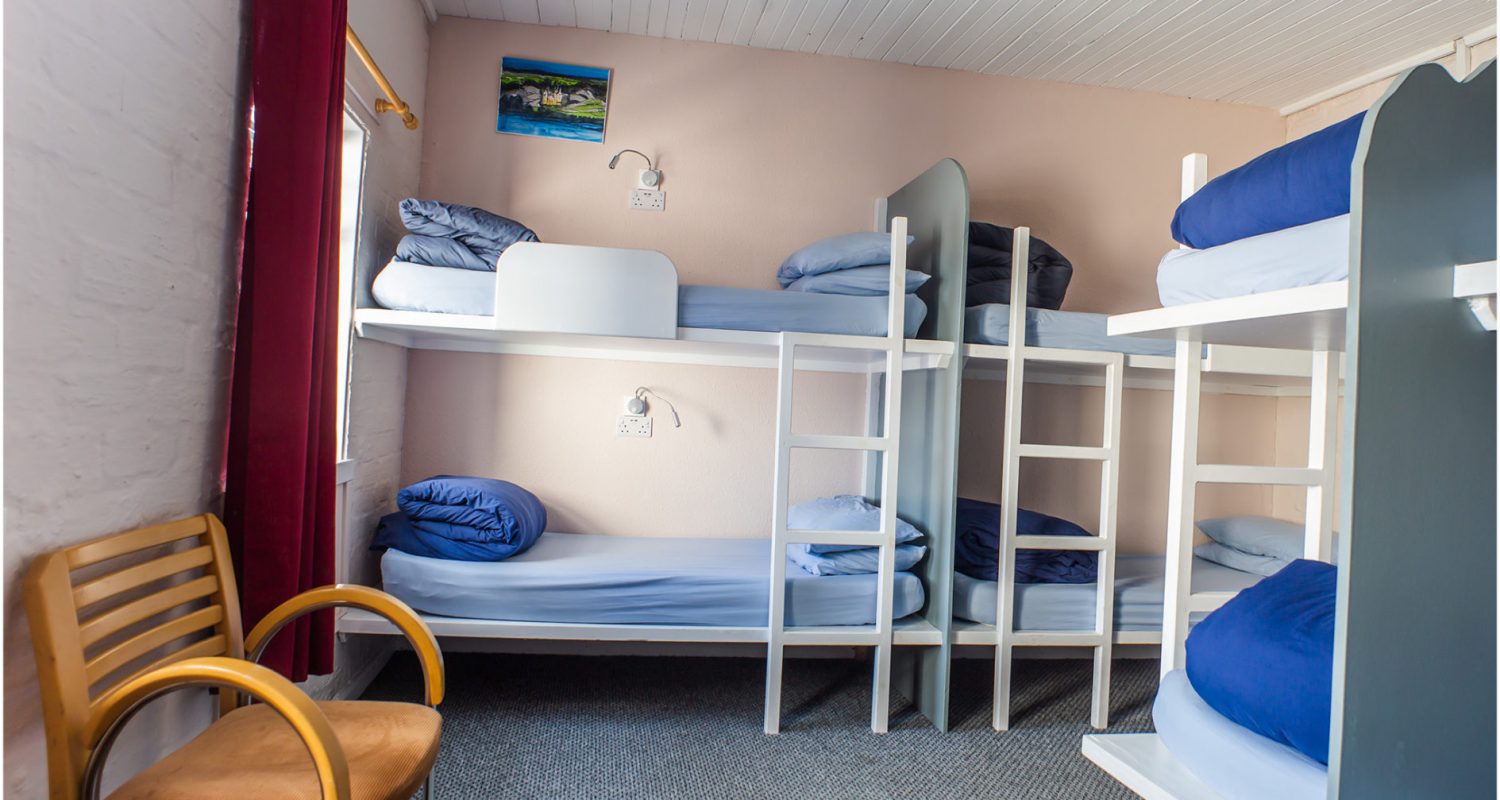 Lochside Hostel - Loch Ness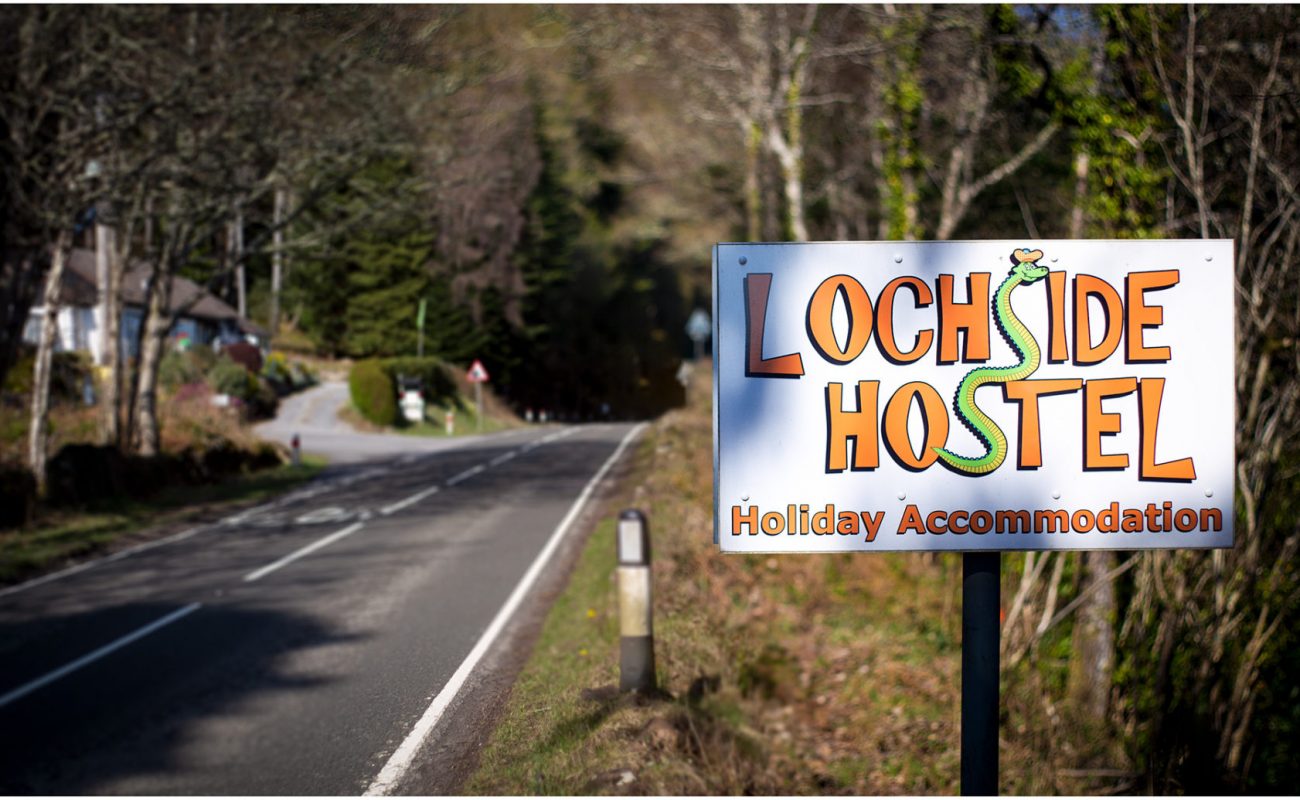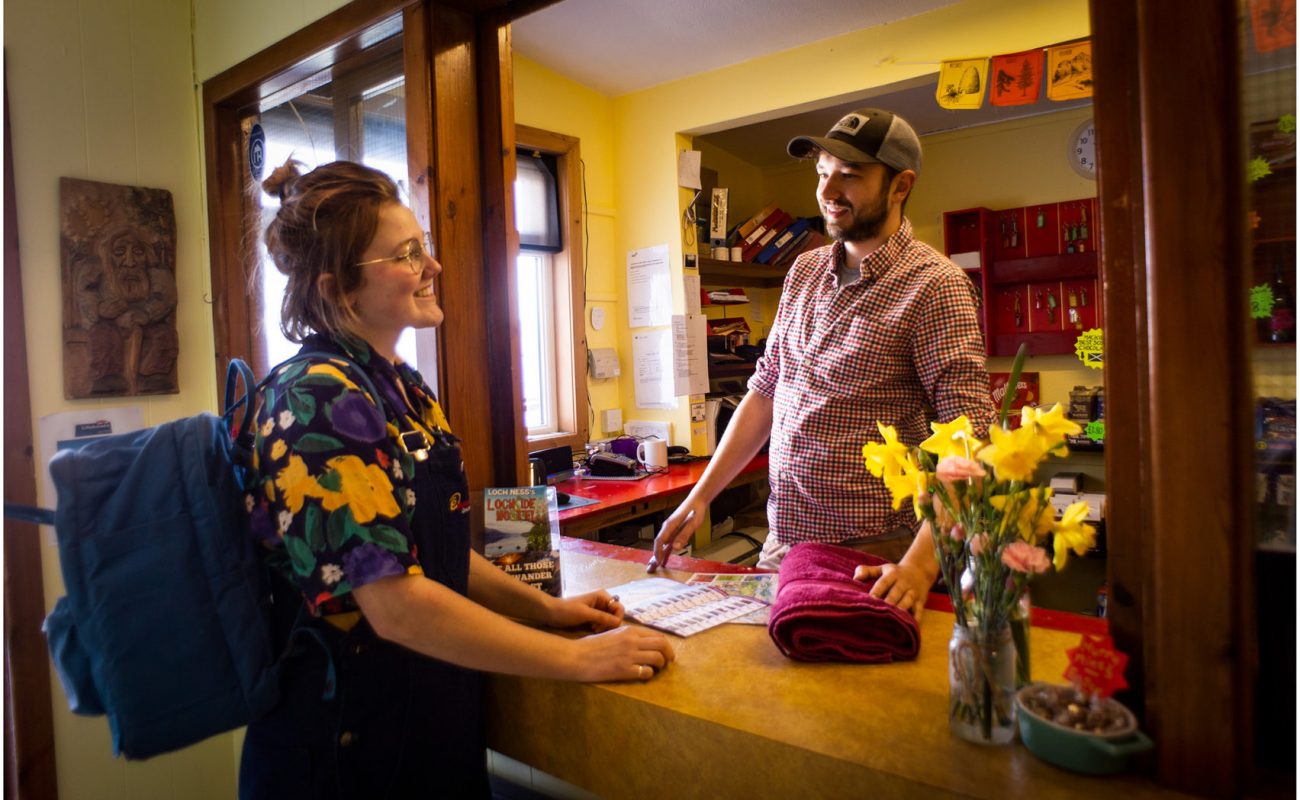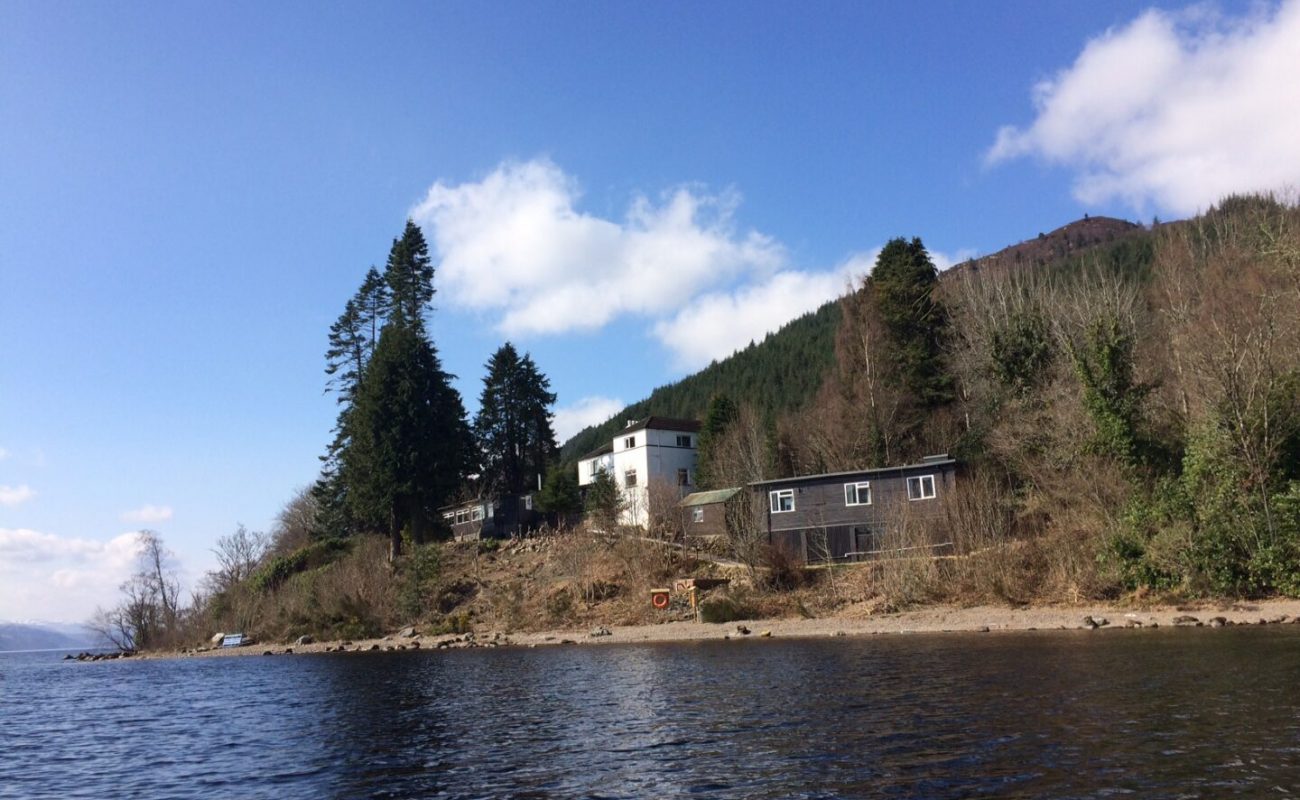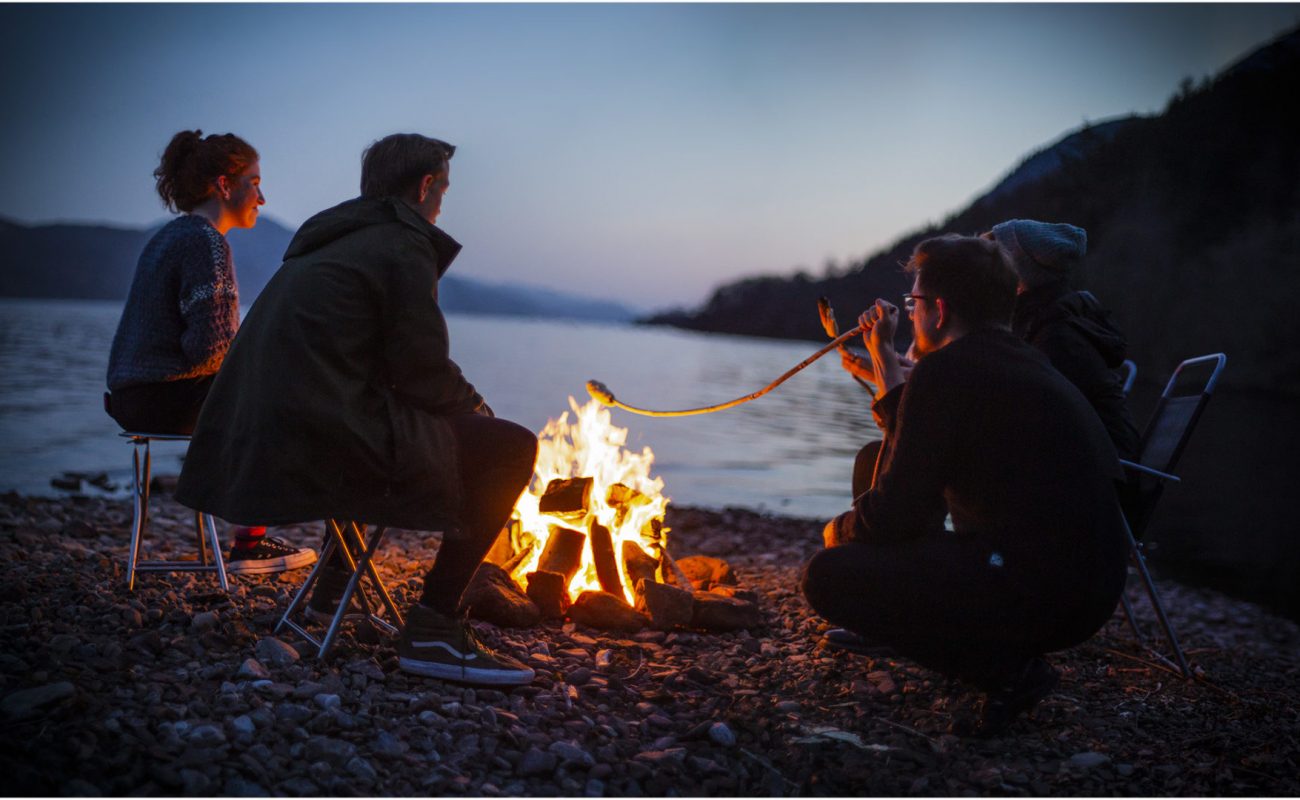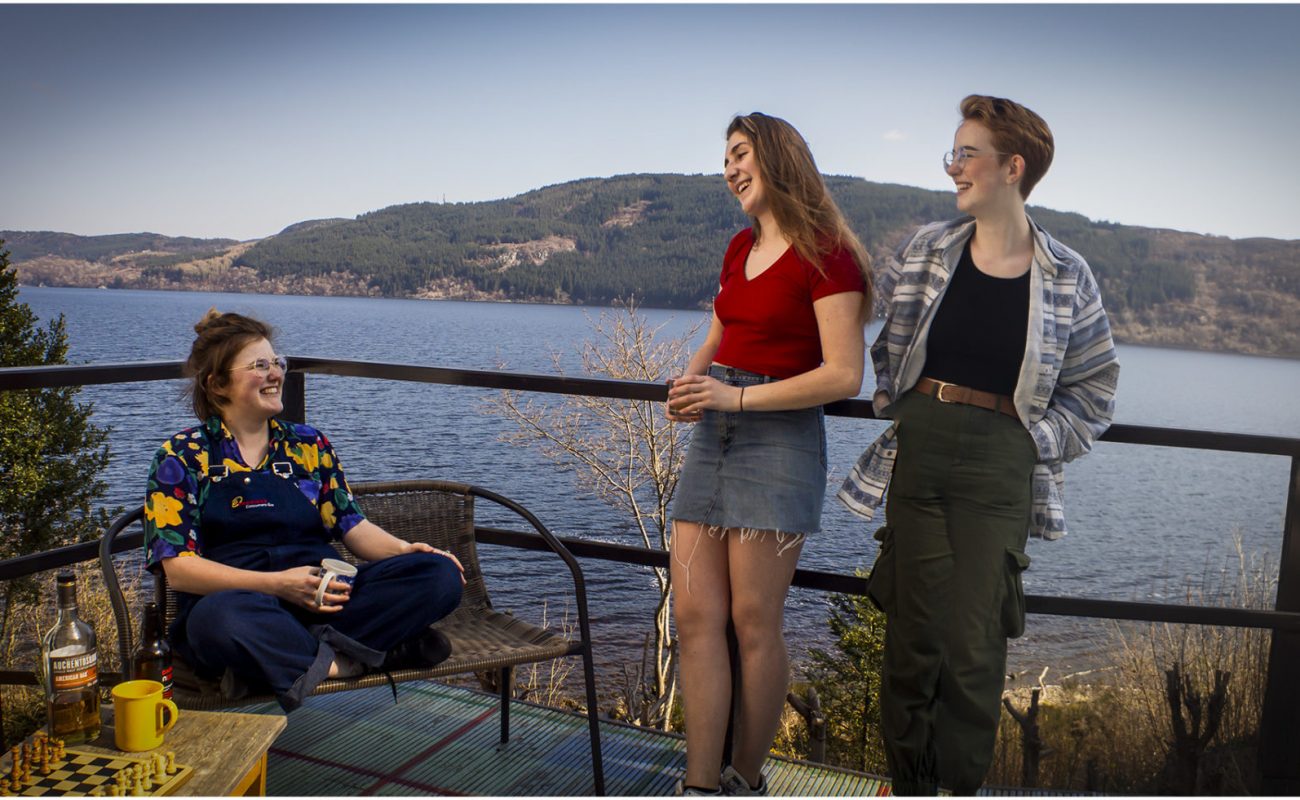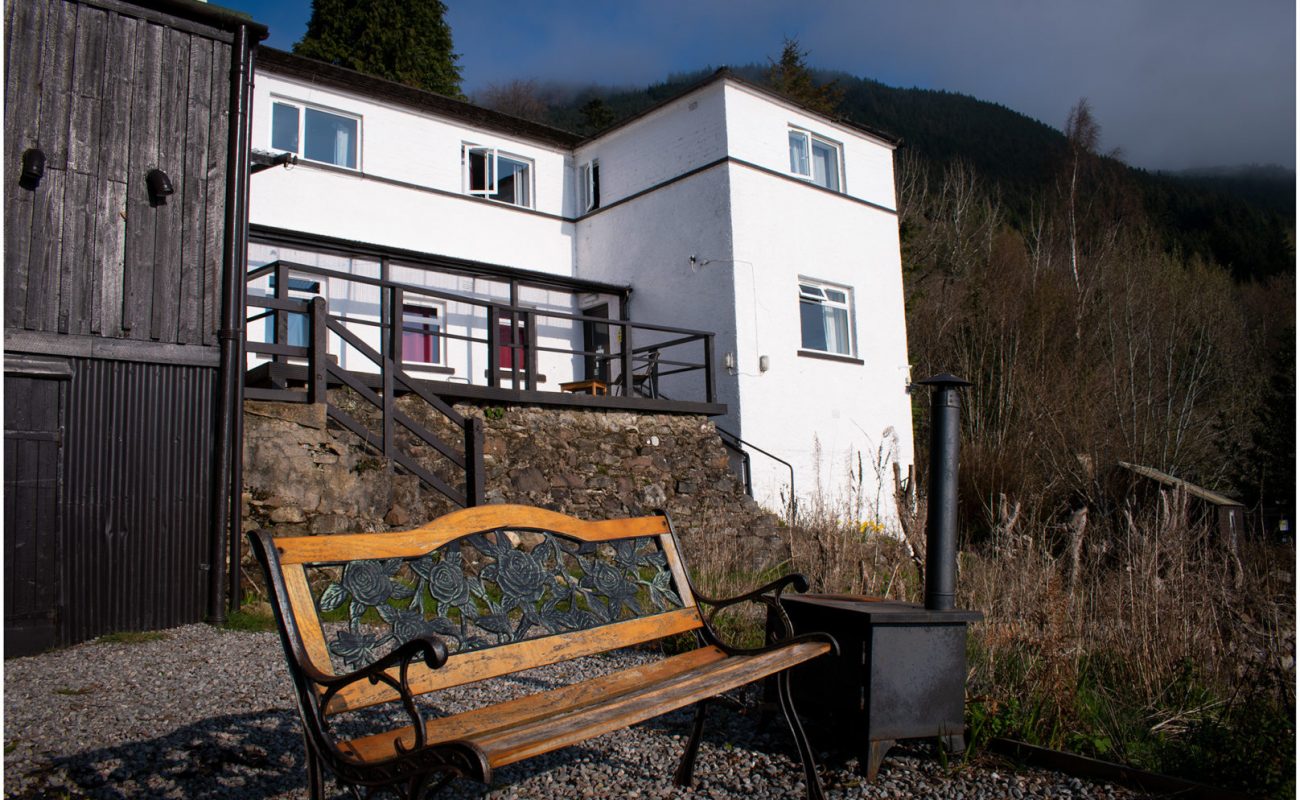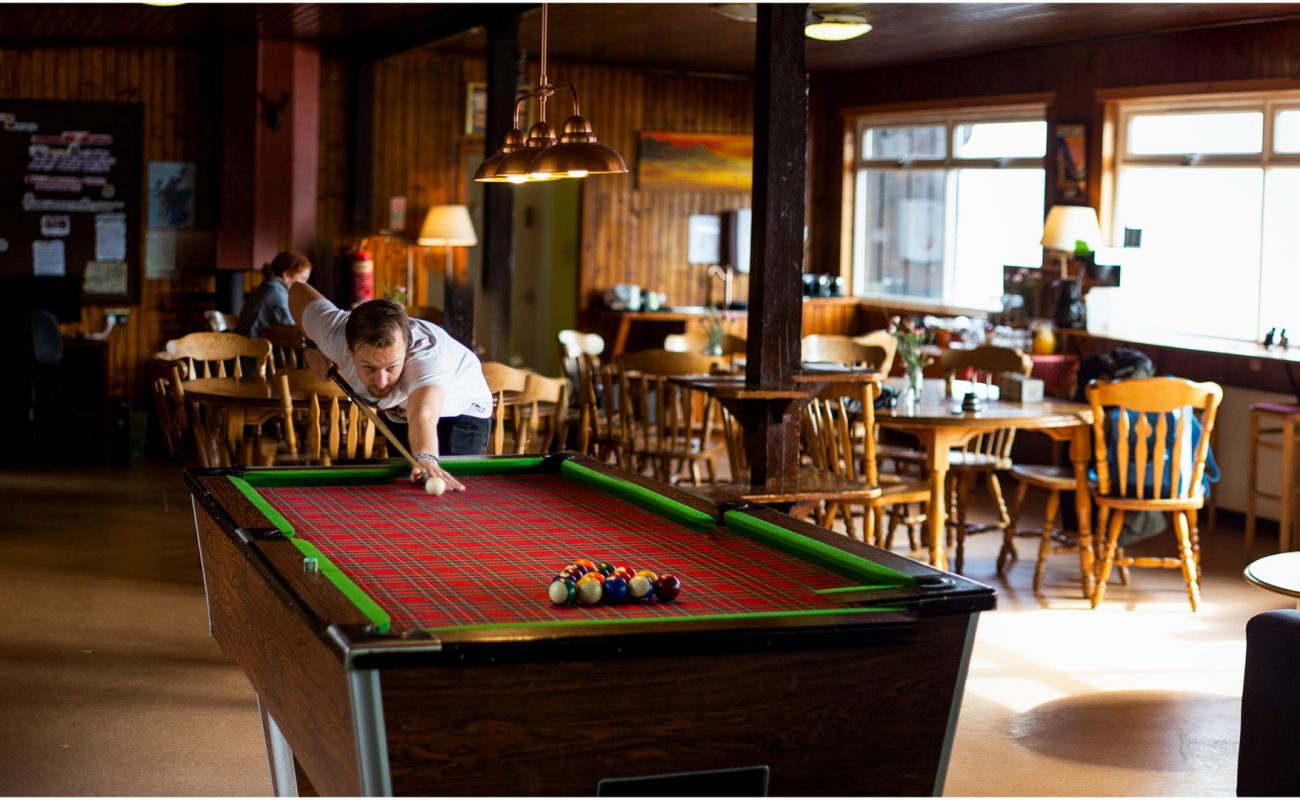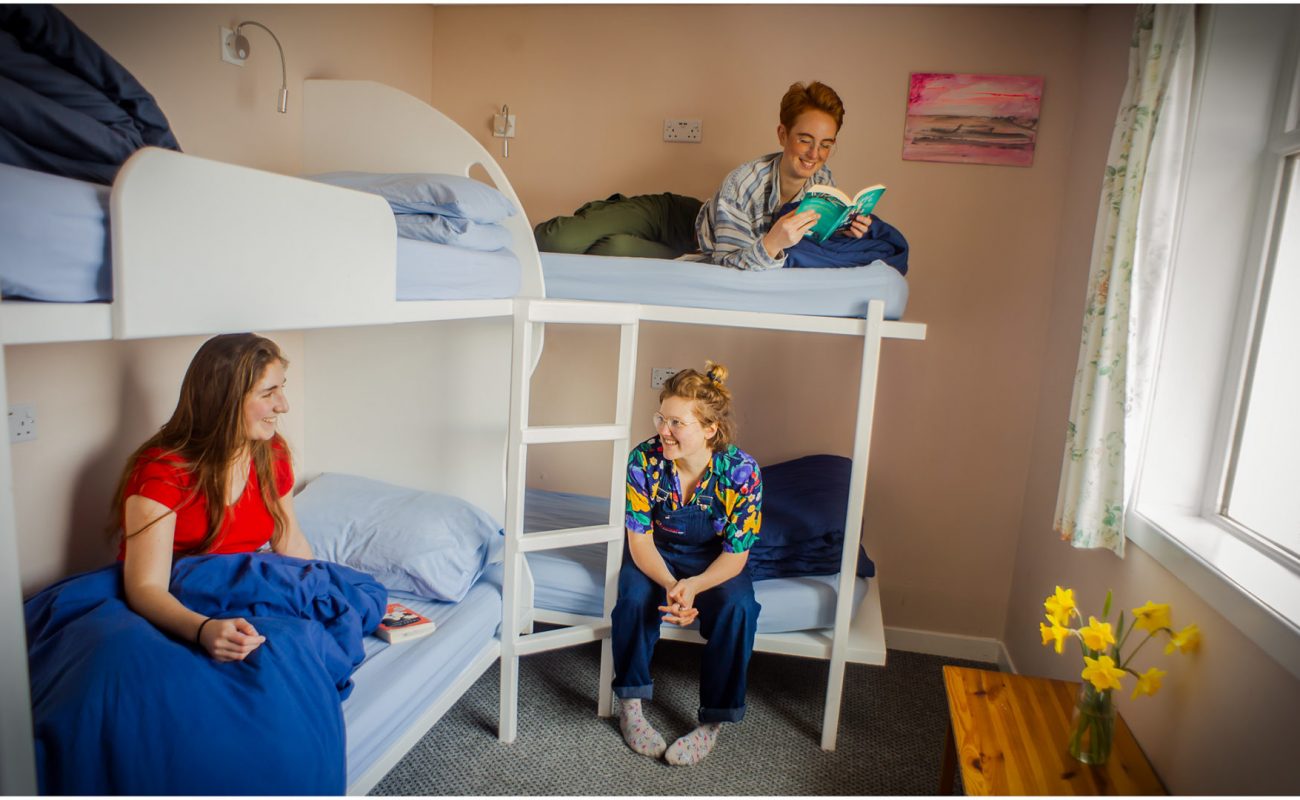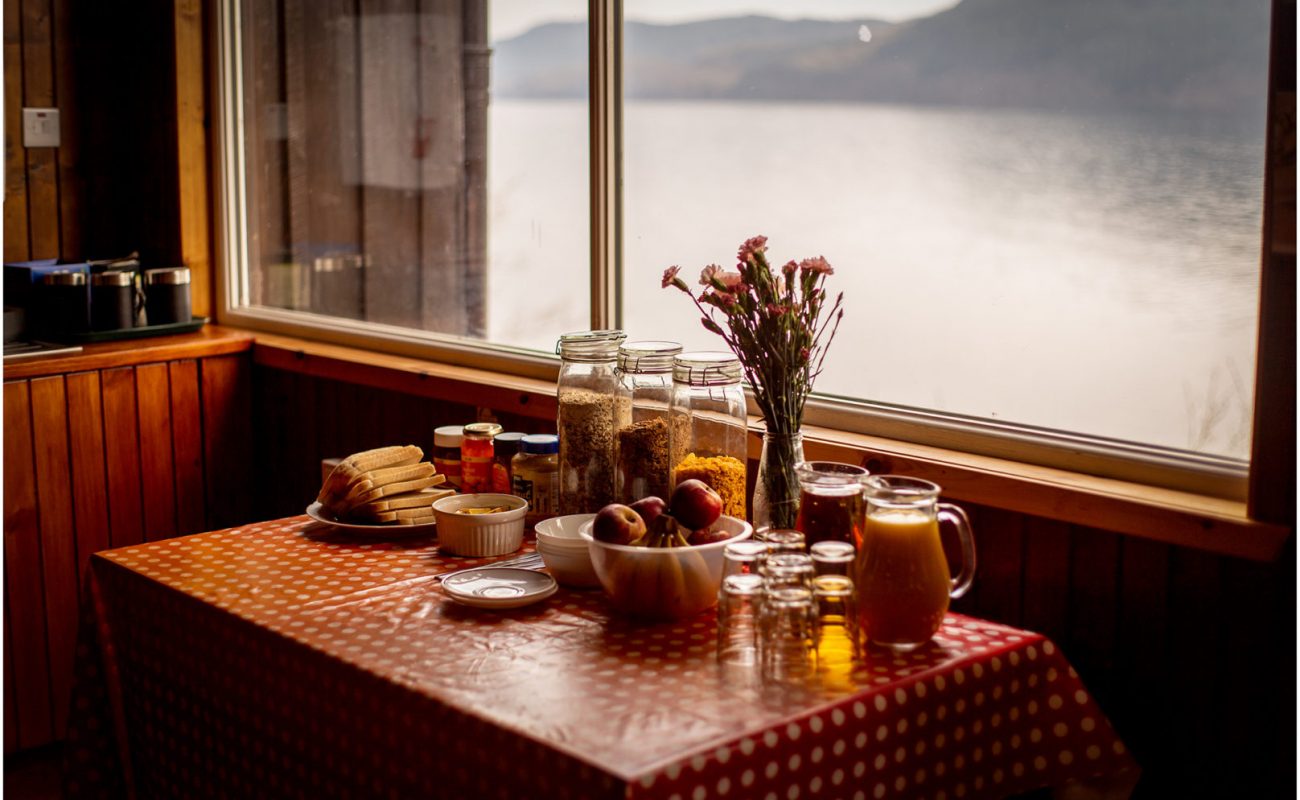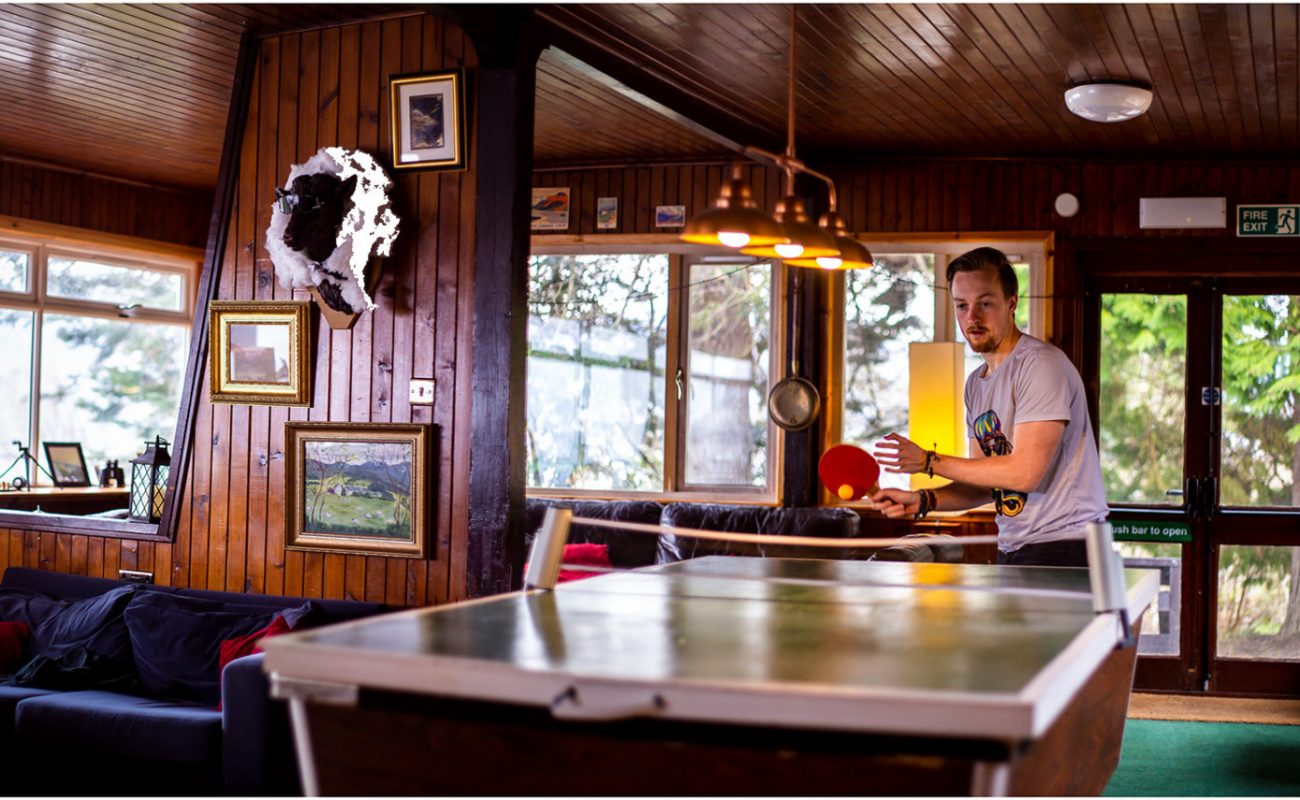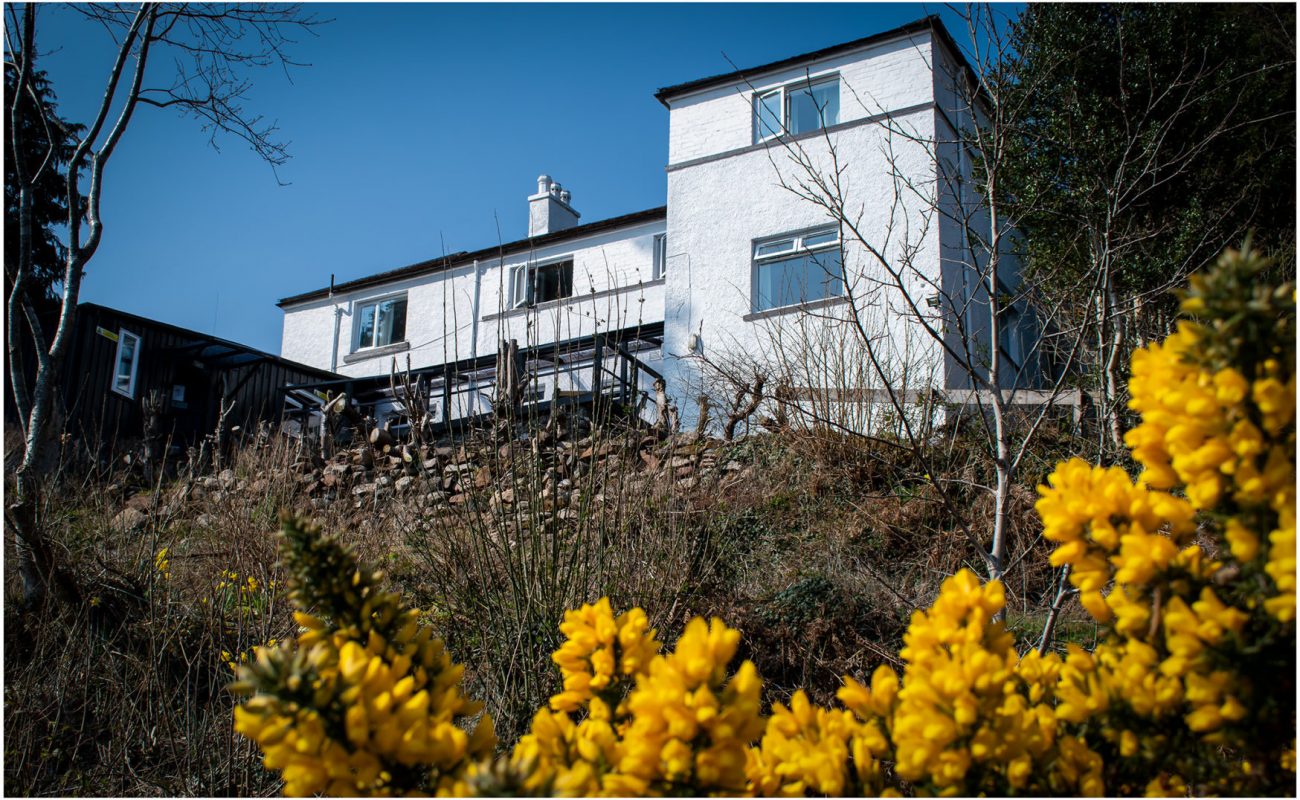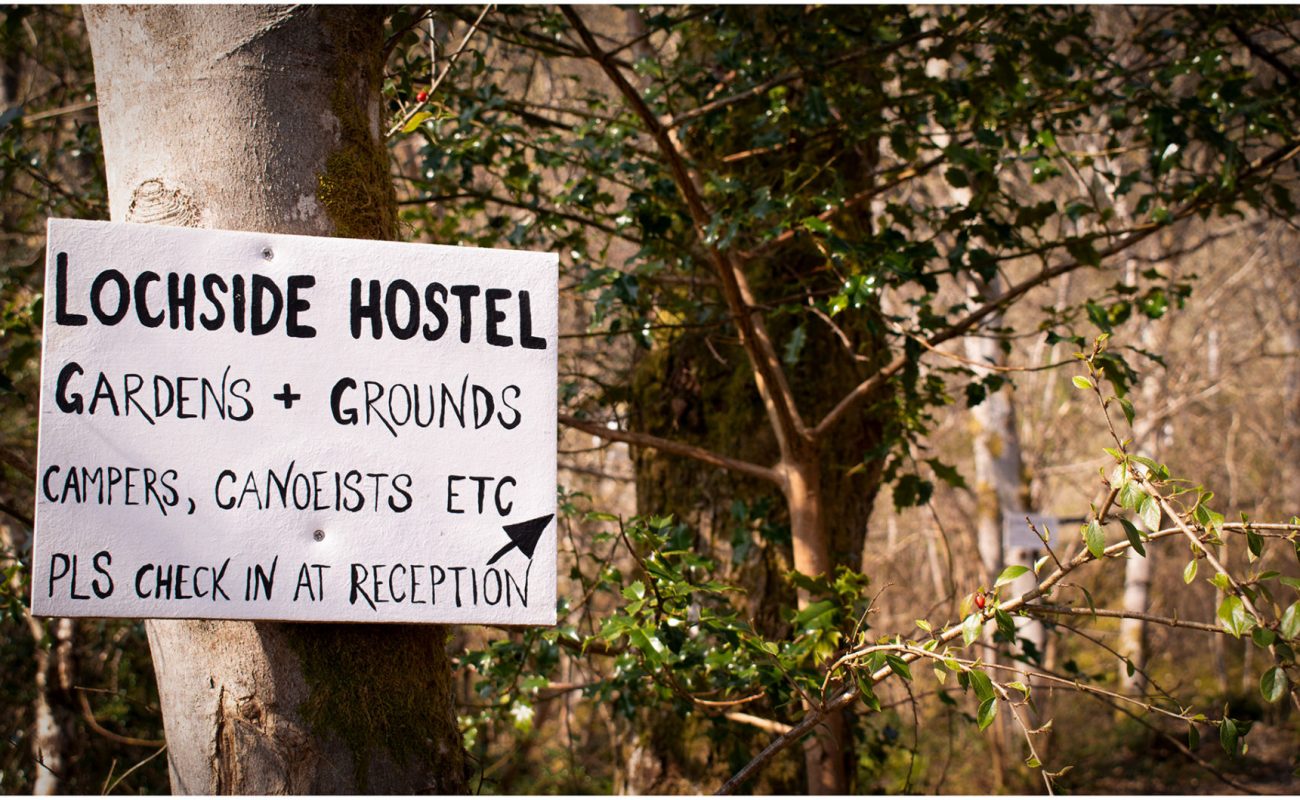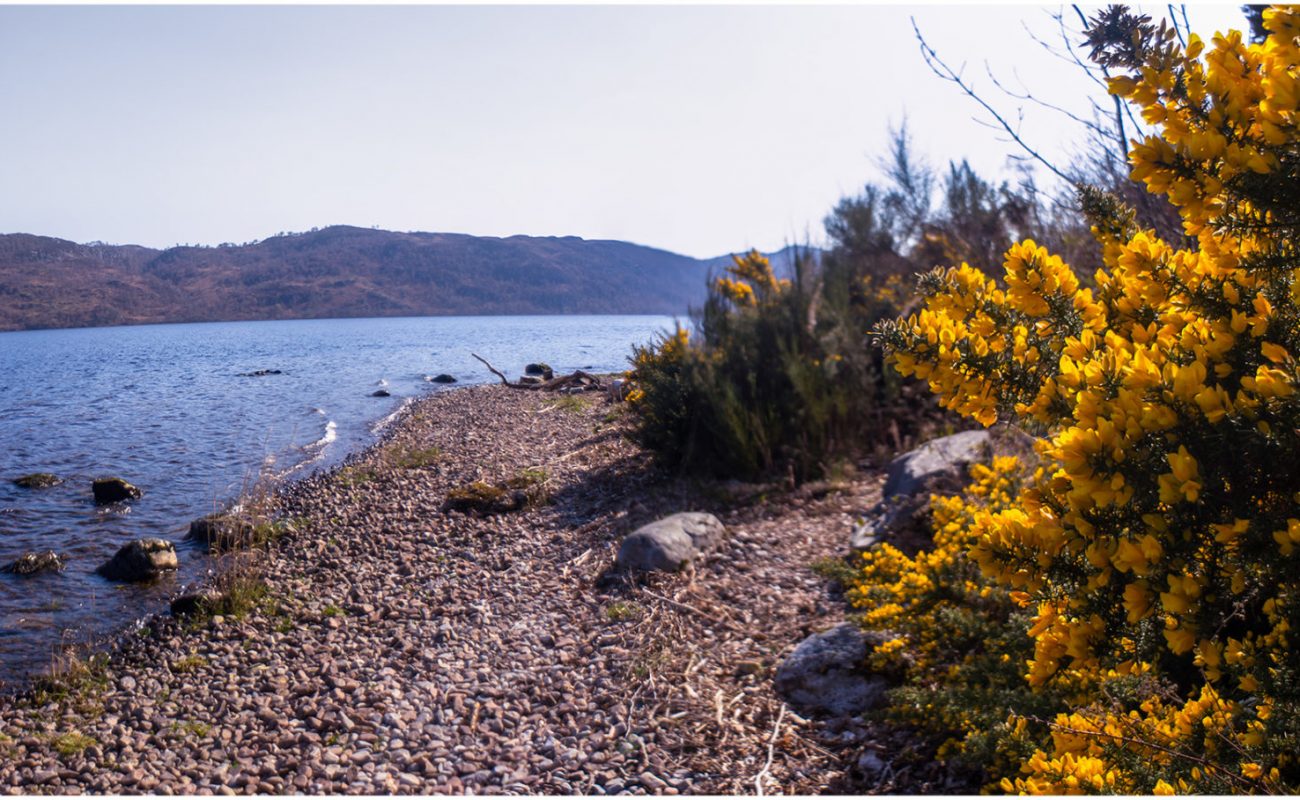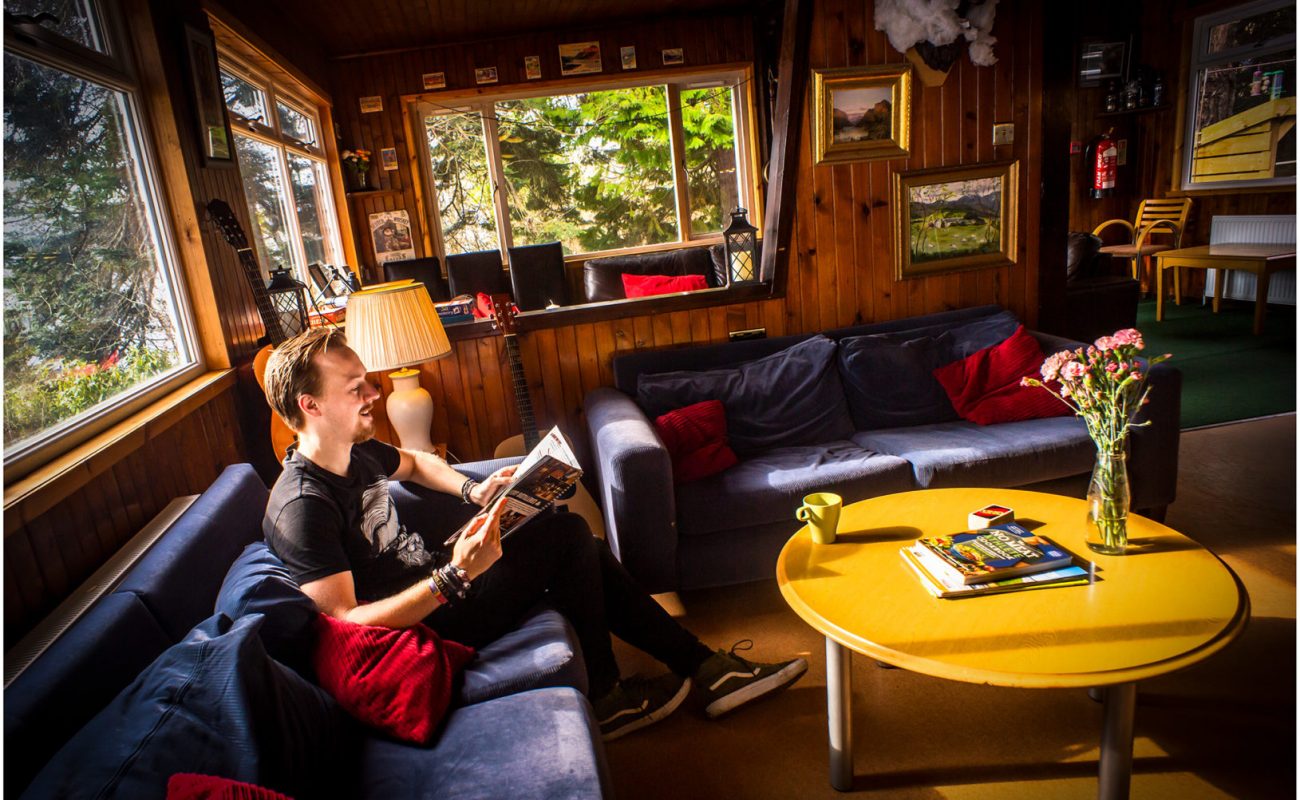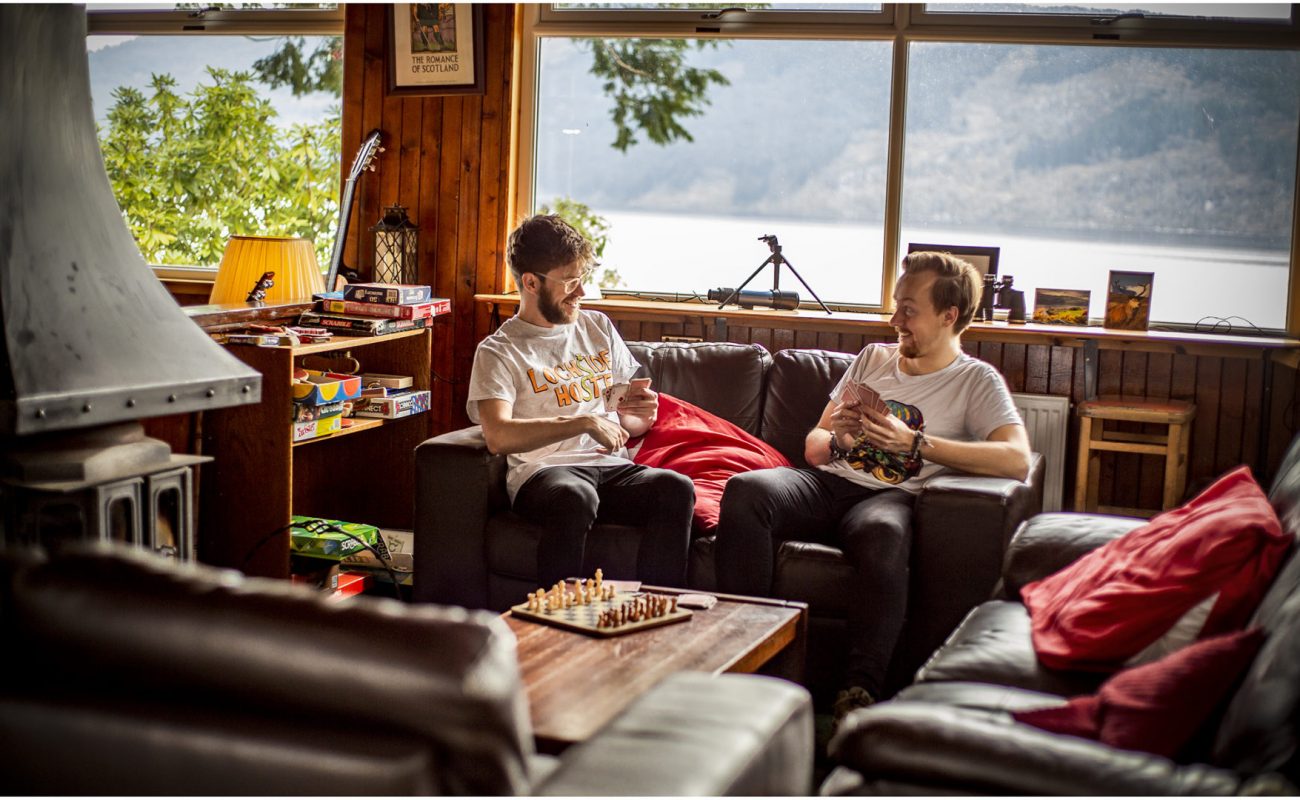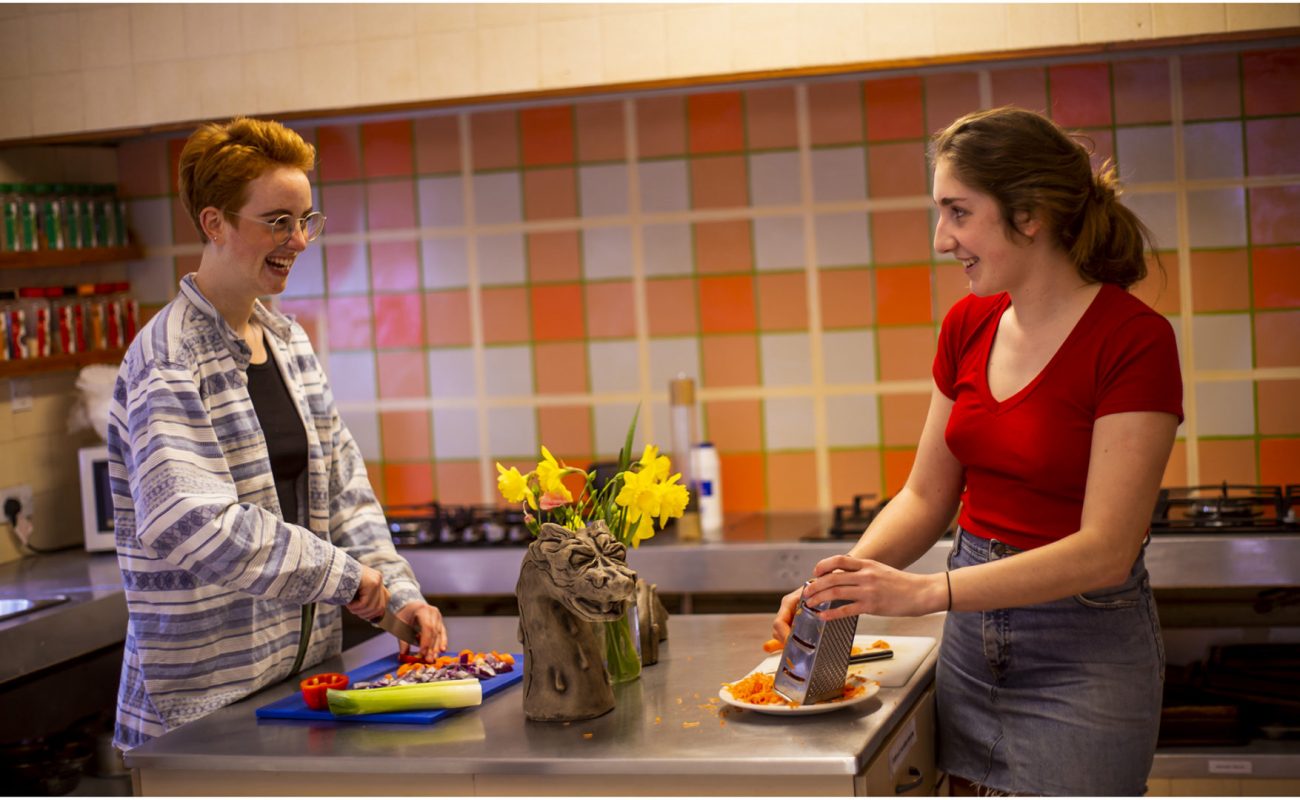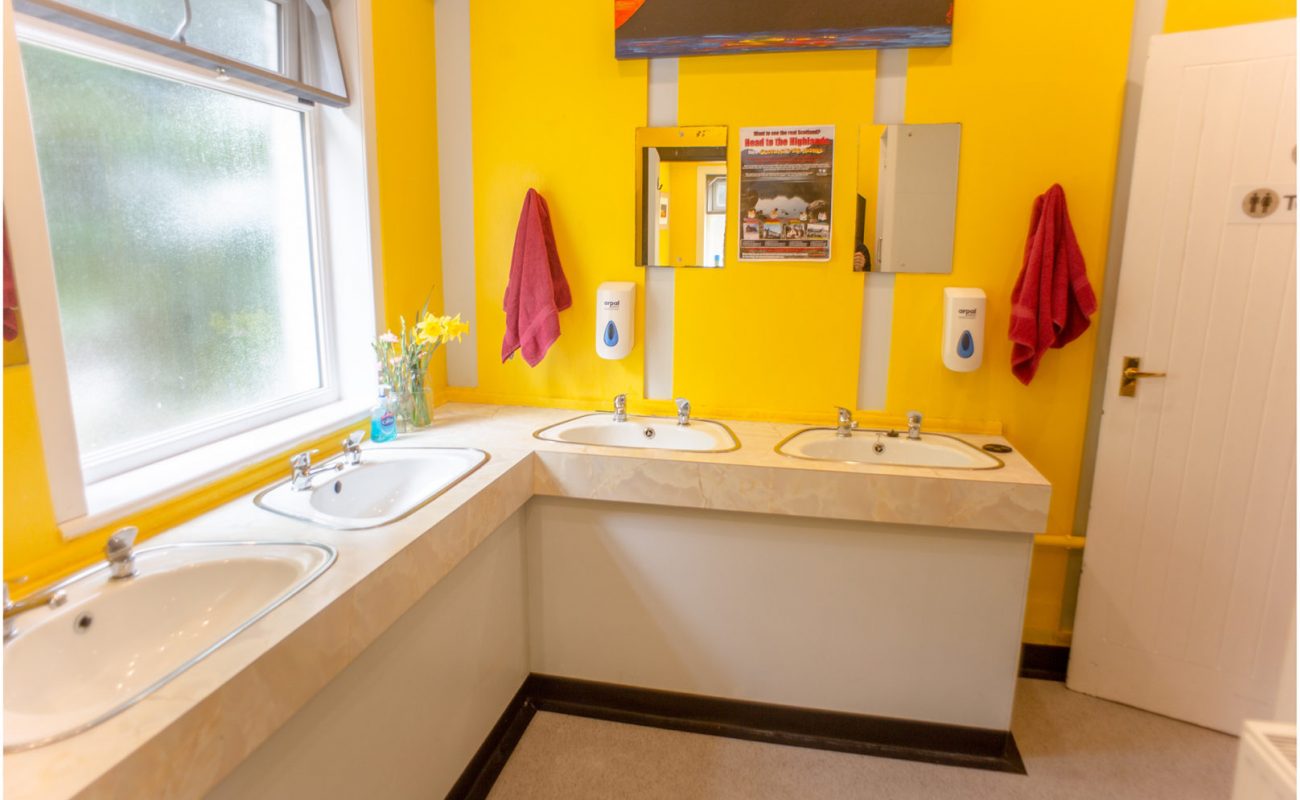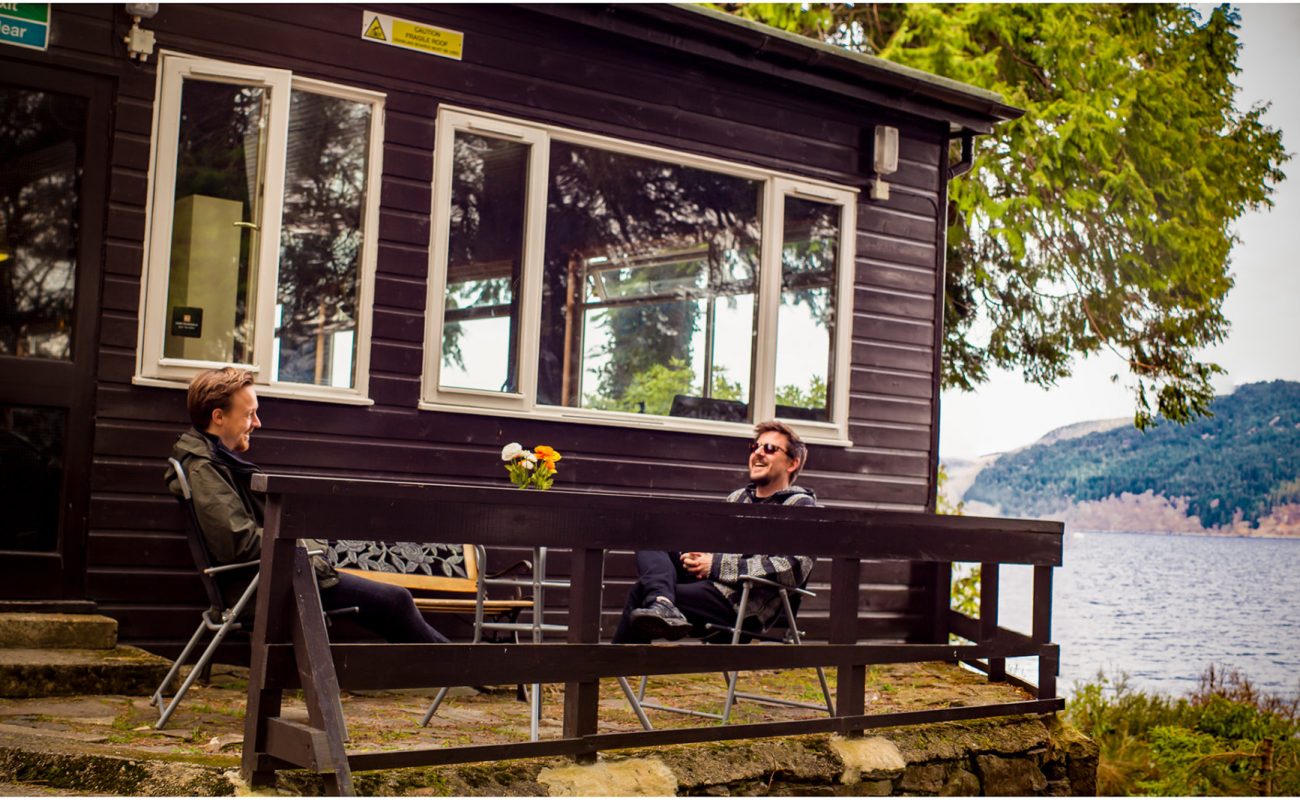 Lochside Hostel, Alltsigh, Inverness, IV63 7YD, Scotland
We're opening our doors again for summer 2021 with a bunch of new rules in place to keep our guests safe and happy! Read on below on how we're opening safely.
Nestled amongst towering pines and perched on the very edge of the infamous LOCH NESS! our amazing hostel with its unique location makes for a wonderful place to stay on your Highland holiday.
With direct access to the shore and, of course, fabulous views over the dark and mysterious waters, it's the perfect place in the world to spot the monster of the Loch (or even to swim with her!). Our location in the centre of the Highlands also means we are a great base to explore the whole area and situated on the Great Glen Way, we have some excellent walks or treks starting at our doorstep.
We offer – dorms (from around £22), a socially distanced lounge space, sun deck, kitchen appliances (Microwave + kettle), free Wi-Fi, free tea and coffee, large grounds and direct access to Loch Ness shoreline, drying room, cycle shed, free parking, Citylink bus-stop at our door… and a warm welcome to backpackers, hikers, cyclists, students, Great-Glen walkers, canoeists, Nessie-hunters, international travellers, etc etc.
Lochside Hostel is due to open again on the 1st of June 2021 to tourists from all over the UK (and possibly overseas depending on restrictions). As part of our commitment to ensuring the safety of our guests we have implemented some changes to the hostel.
We will be trying to keep groups in separate rooms by default when occupancy allows. During dates of high demand, groups of 2 or less may be sharing a room with max one other household ONLY and where possible will have a 2m social distance between beds.
The communal kitchen will be closed to guests, with only a kettle and microwave available to use.
Bathrooms will be shared, but extra cleaning shifts will be scheduled with anti-viral cleaner in order to keep these areas as clean as possible and limit the risk of transmission of COVID-19.
Mandatory track and trace sign in for all guests (Check In Scotland App).
2 Metre social distancing throughout building.
Mandatory mask wearing when in public spaces inside the building.
No self catering kitchen facilities (2 microwaves and a kettle in public space only) Local pubs/restaurant suggestions:Glenmoriston Arms Hotel, Fiddlers Arms Drumnadrochit.
Maximum total group size of 6, groups of larger size will be refused.
Allocation of rooms according to social distancing guidelines, (By default we aim to have guests allocated in separate rooms, but in an instance such as travelling alone you may be sharing a room with max 1 other individual/household with beds 2m+ apart)
Shared bathroom facilities with max 4 households with regular staff cleaning schedules and cleaning materials provided for guest use.
Hostel will be closed during the hours of 11am and 5pm. No access will be permitted during this time.
Please get hold of us via email if you have any questions about your booking.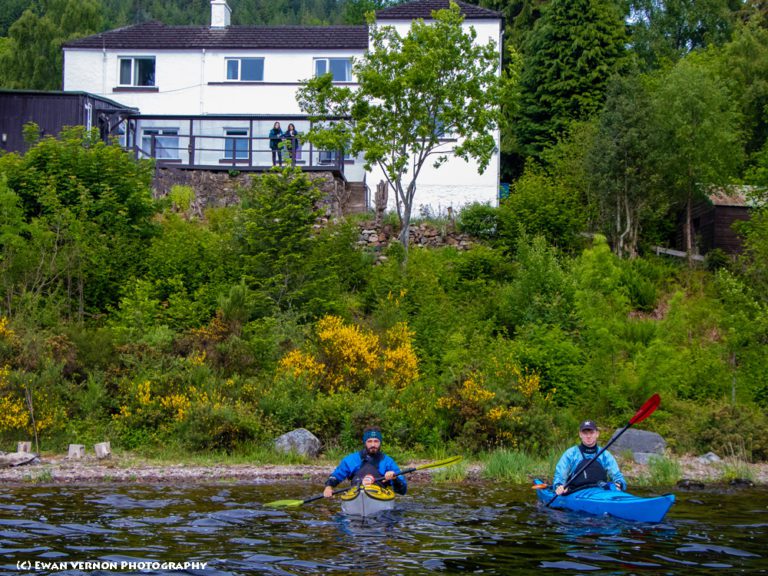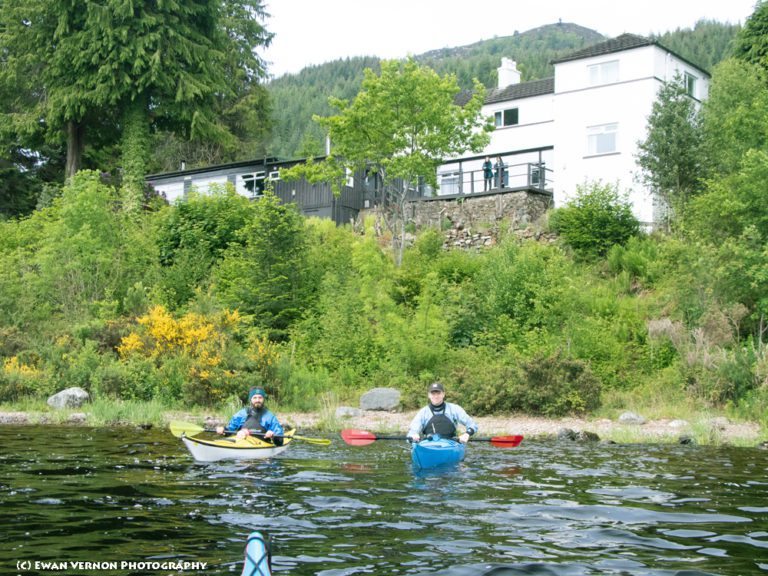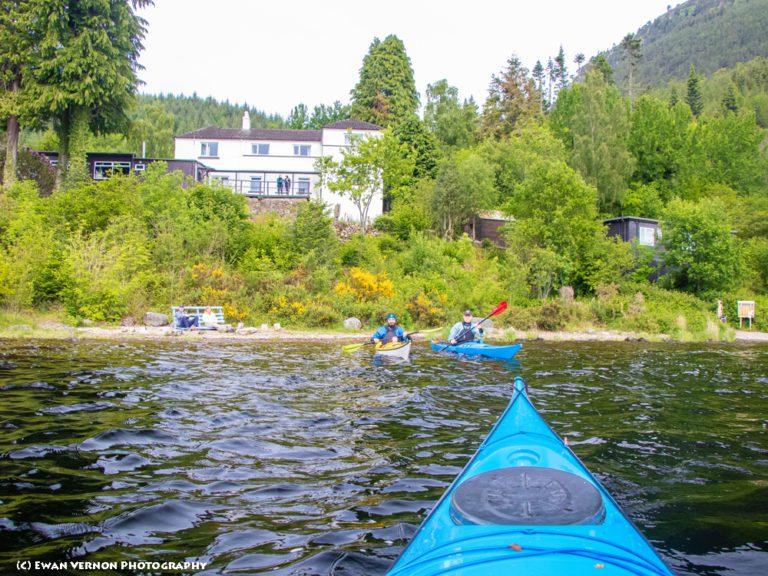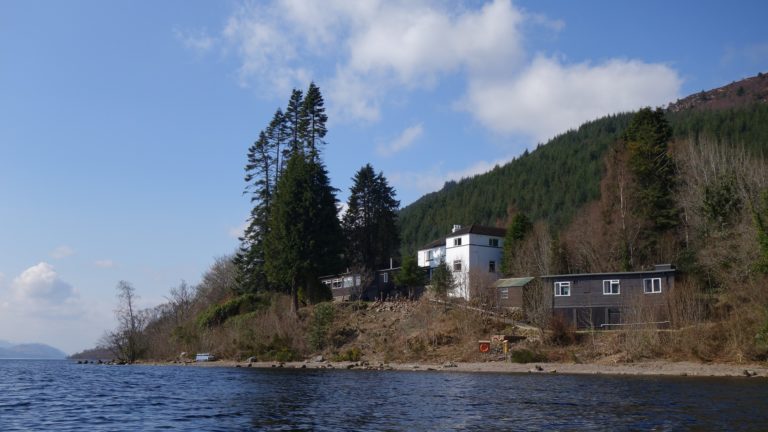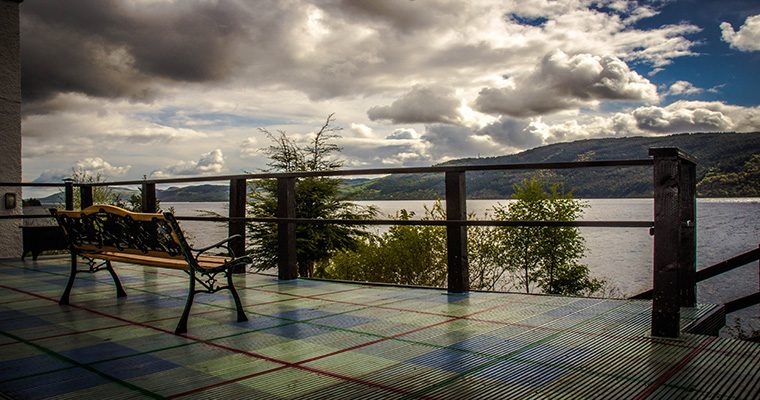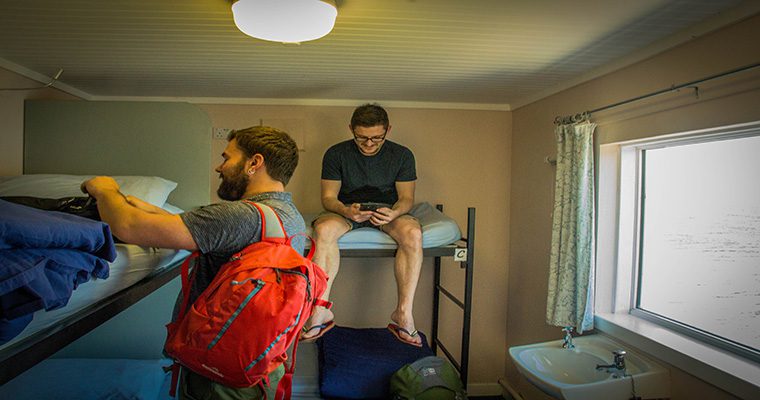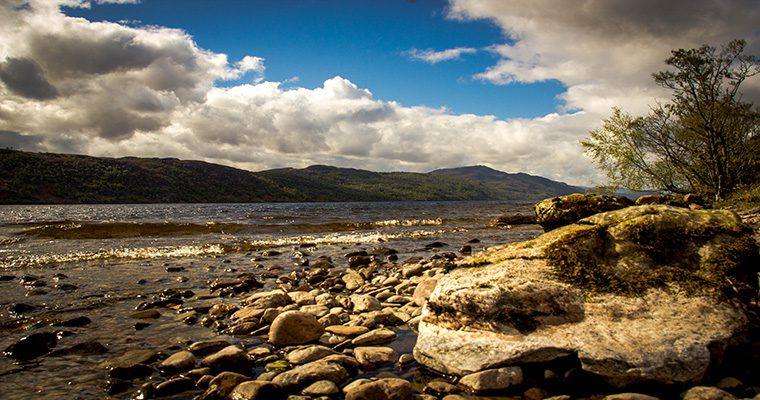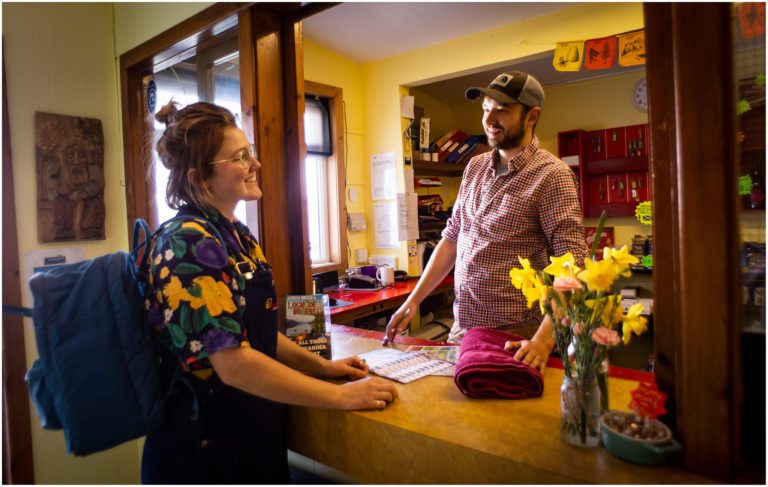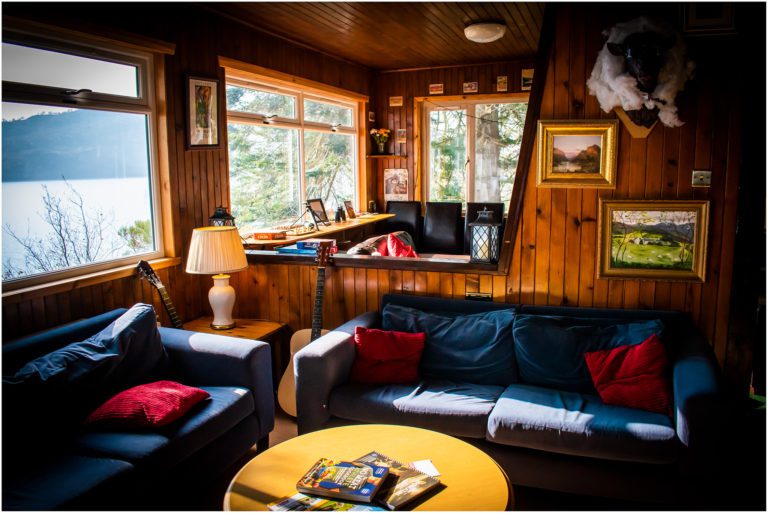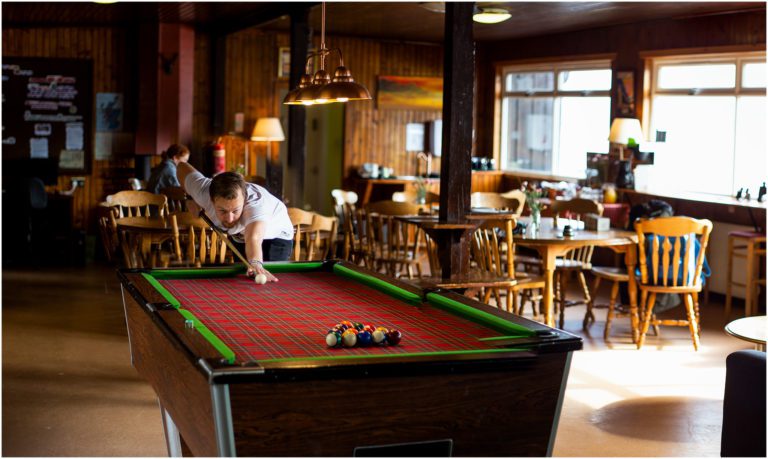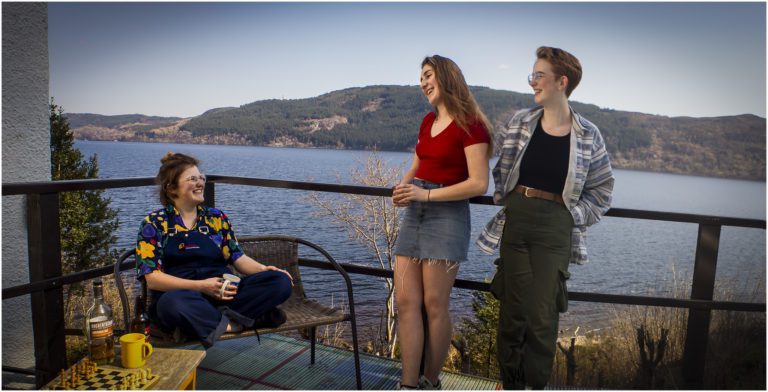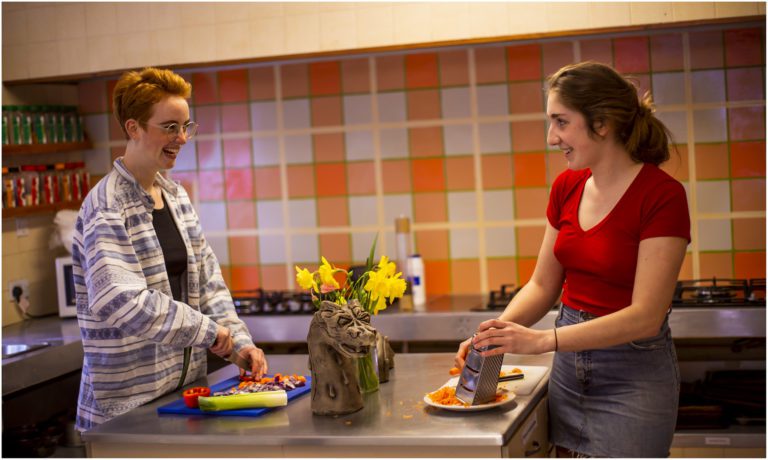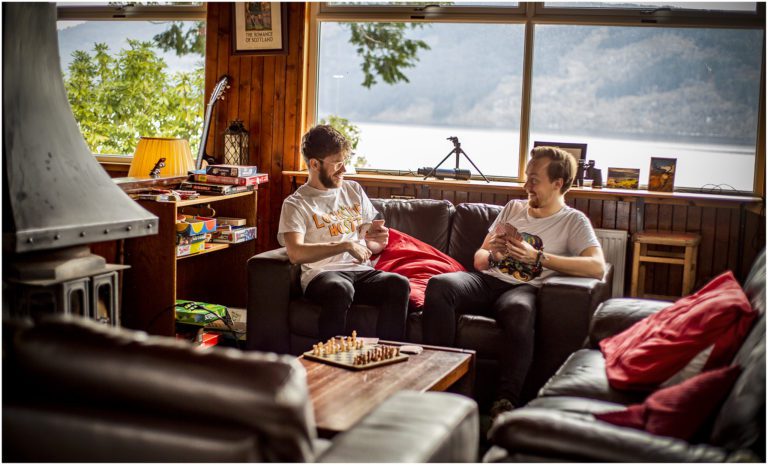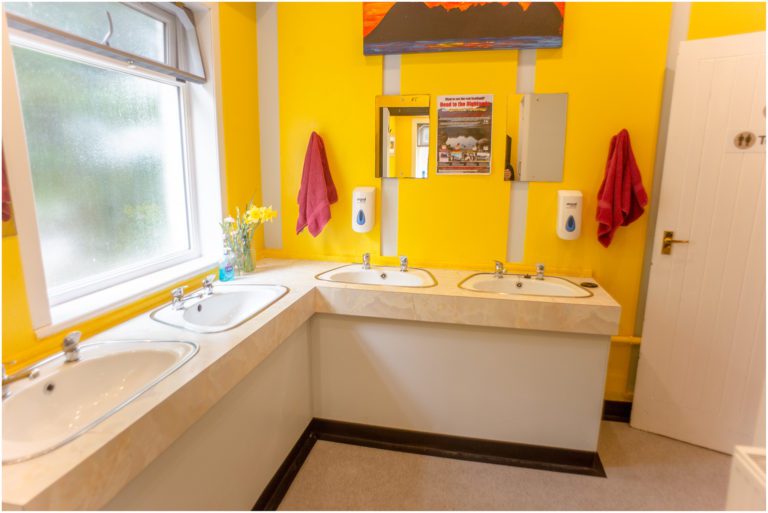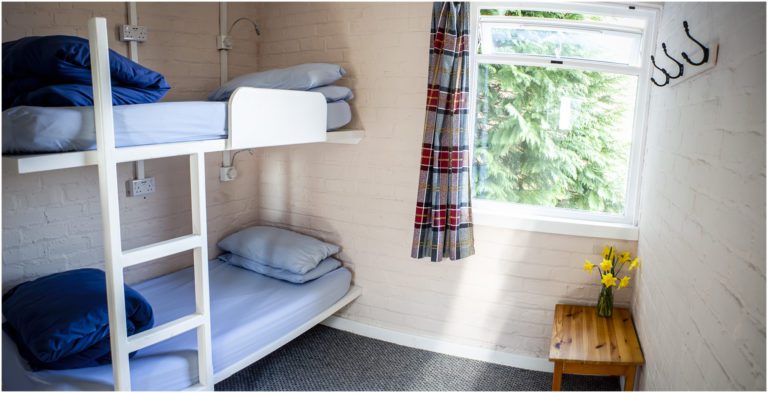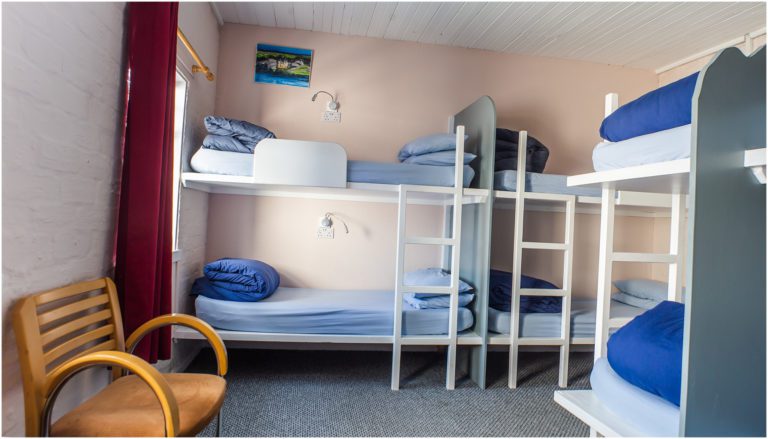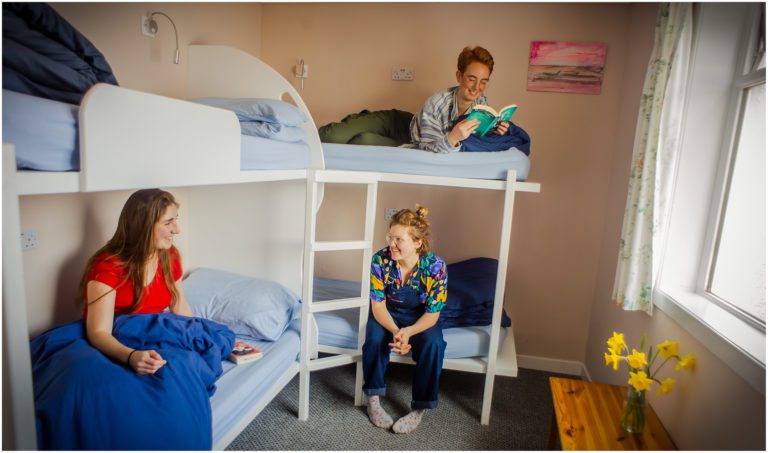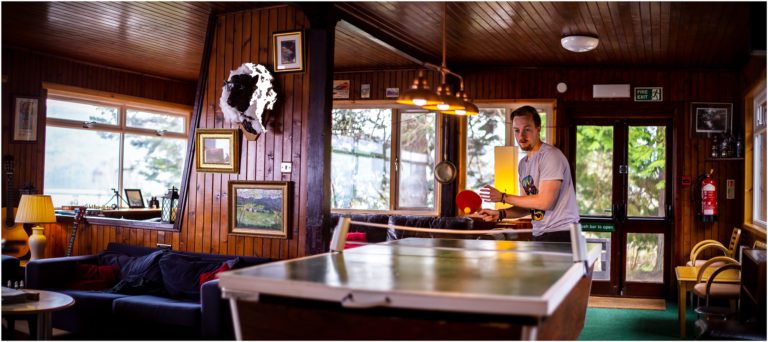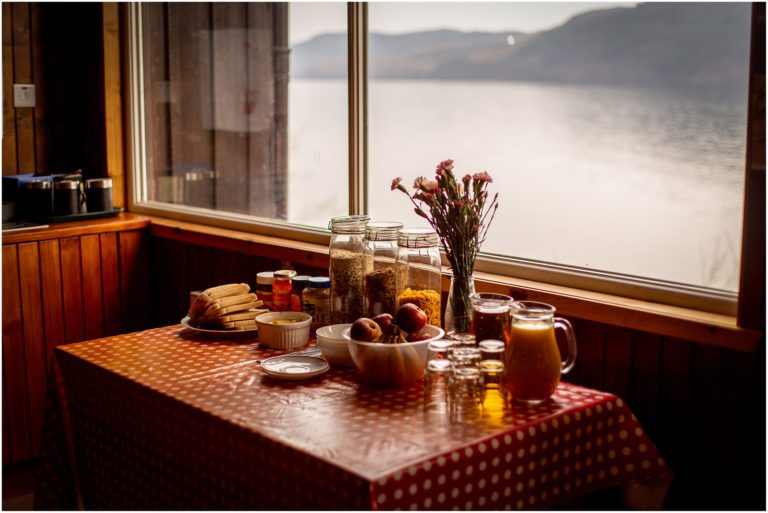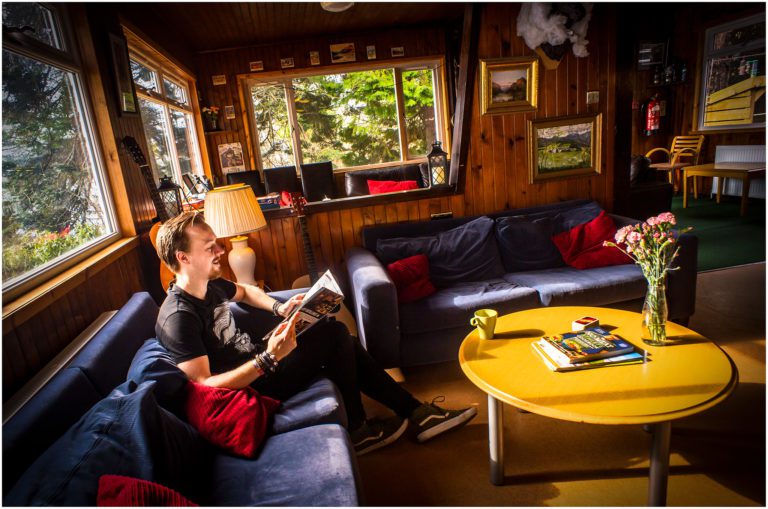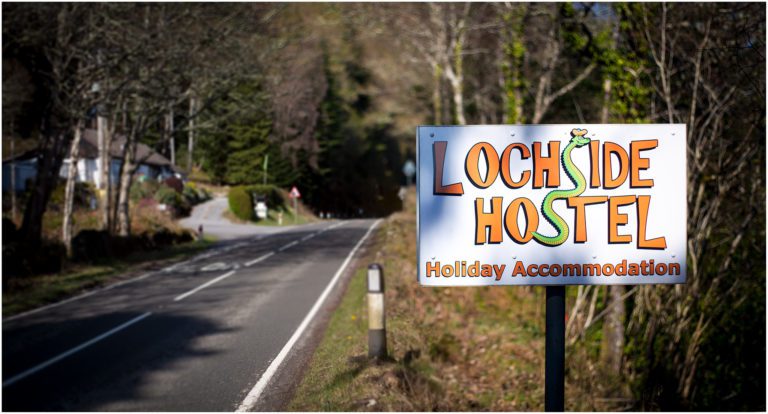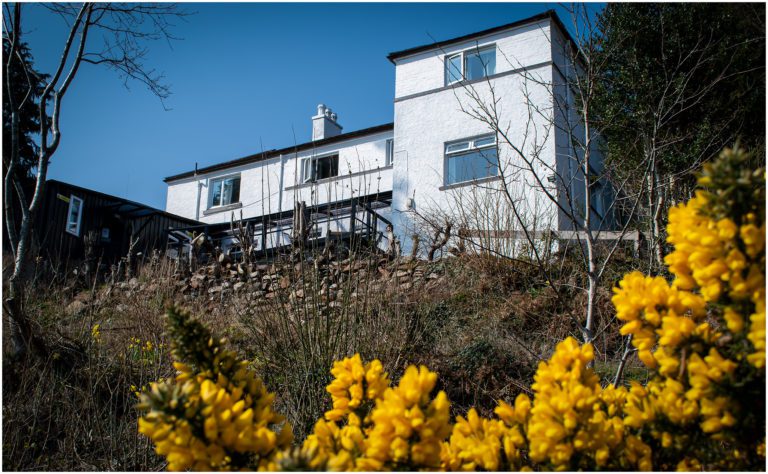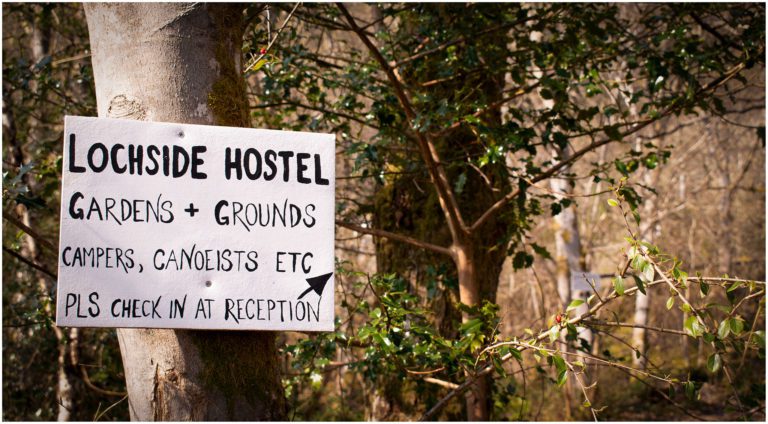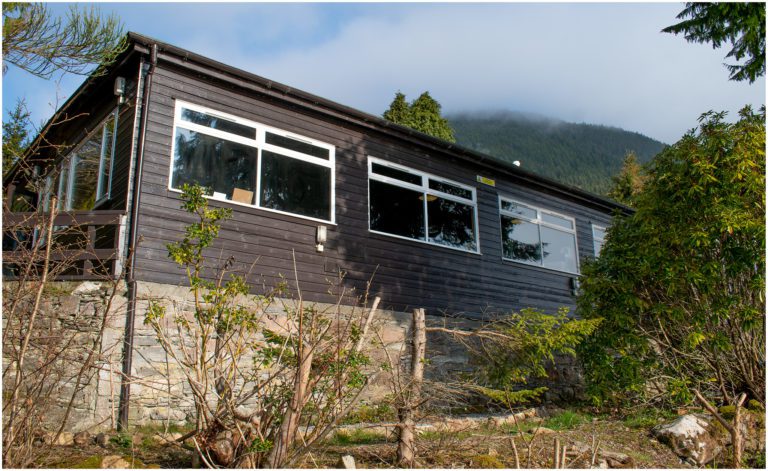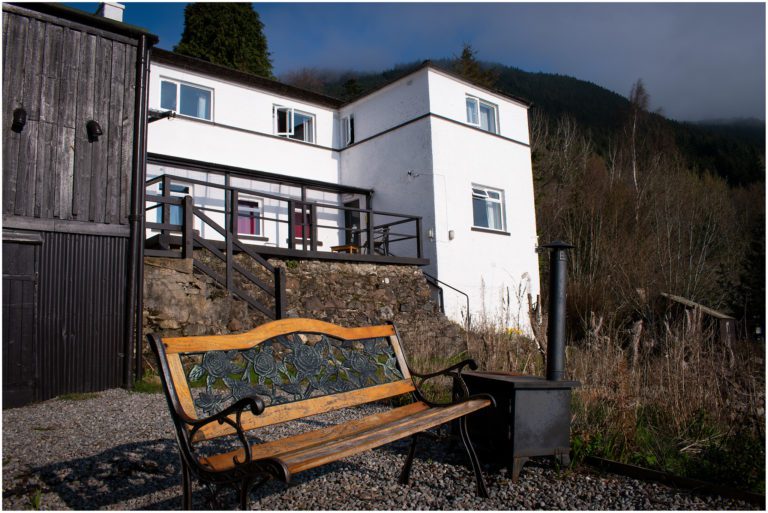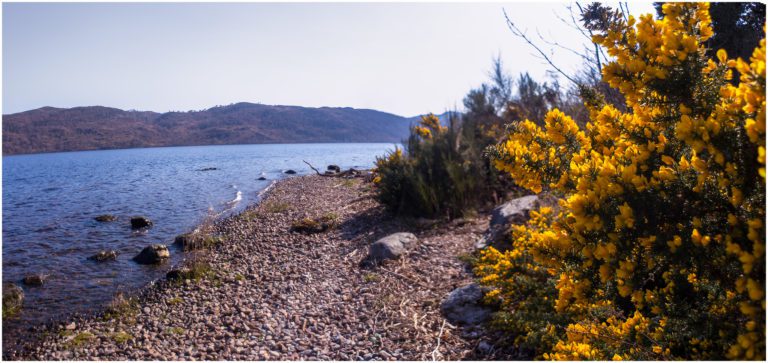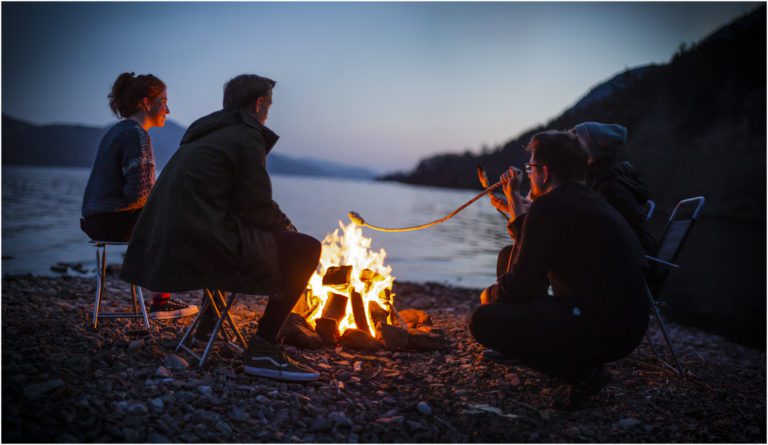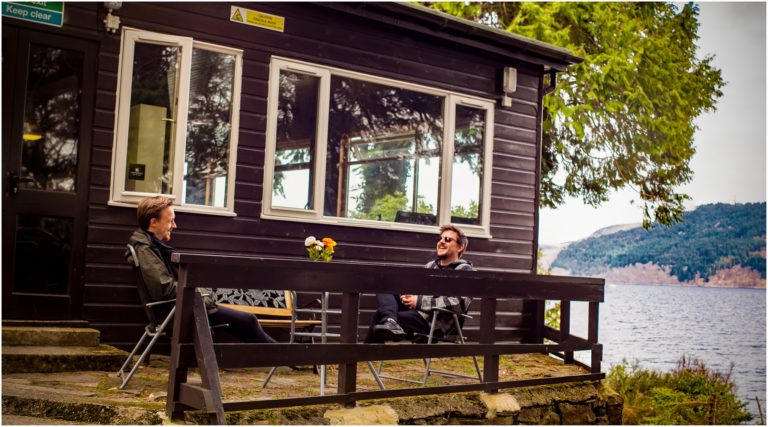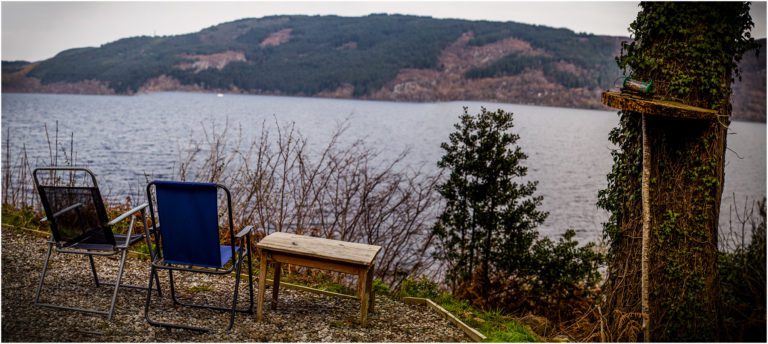 Clean bed linen provided

Cash and credit cards accepted

Continental breakfast for £3.00

Laundry service for just £5.00

Towel hire for £1.50

Large self-catering kitchen

Free Wi-fi

Free tea, coffee and hot chocolate

Luggage storage

Book exchange
Cancellation policy: 48 hours before arrival.
Check in from 17:00 to 22:00 . Check out before 10:30.
Payment upon arrival by cash, credit cards, debit cards.
Reception: open 7 – 11am and 5 – 10pm.
For groups of more than 6 please contact the hostel directly.
Guests of any age are welcome in August 2020 as we are running at reduced capacity. For 2021 an over 18 policy is in effect again unless we are contacted beforehand.
Please bring a government issued photo ID for the check-in.
We require a key deposit: £10 in cash or a government issued photo ID.
Board games

Pool table

Free use of hair dryers

No curfew

Non smoking

Sunny and cheery patio

Bus stop out front

Fabulous views over Loch Ness

Scottish owned – backpacker run