Adopt A Hostel, Save The Hostel Industry
While many industries are left reeling from the effects of COVID-19, the businesses that work on small margins are sure to be hit the hardest. One such industry is us, the Hostel Industry.
The Hostel Industry is probably one you know well. Whether you've stayed at one of our many hostels or enjoyed the benefit of low-cost accommodation abroad, you'll know that these places are more than just a cheap spot to lay your head. Hostels are a cornucopia of cultures, people, and energy that is simply impossible to replicate. Perhaps you met your new best friend or partner in one of these places and they hold a special place in your heart, or you got to see the secret spots of a city because of the fantastic guidance of the people working there. Whether it was the people you met or the place itself, hostels' importance to the travelling community cannot be understated.
But this way of life is under threat.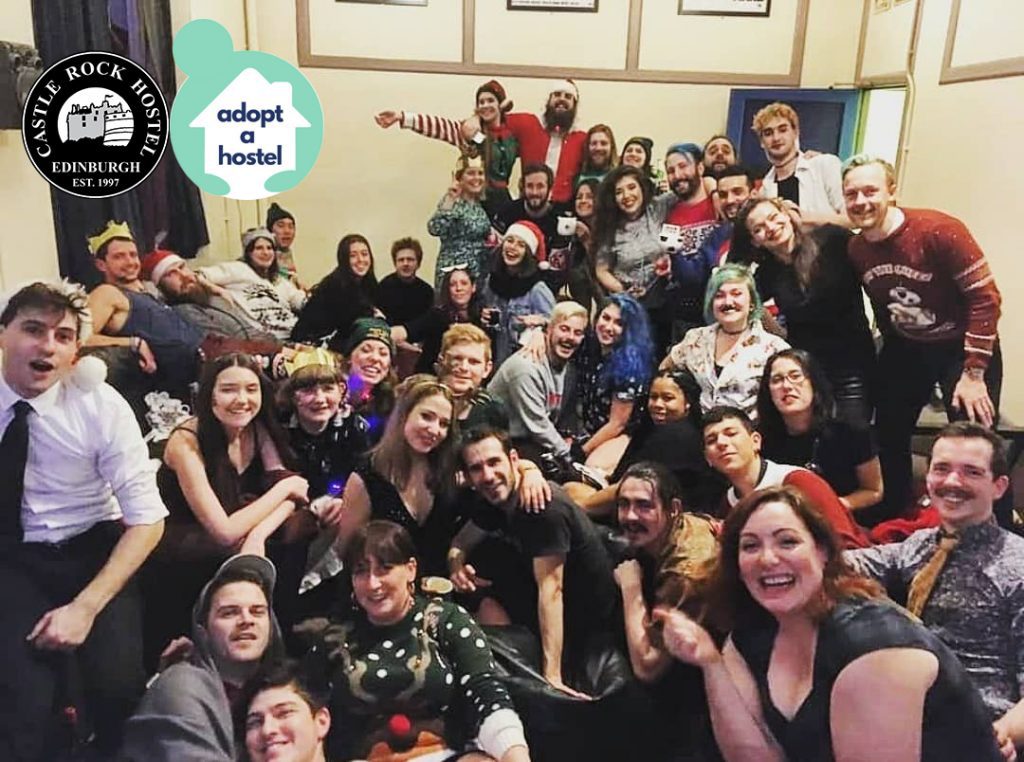 The Coronavirus Problem 
As the world is ravaged by COVID-19 and many hostels are forced to close their doors, the day-to-day costs of these properties still continue to tick away. With the news that Edinburgh's August festivals are to be cancelled and with tourism forecasted to drop by over 40% for the year (at least), it really is a desperate time for all of Scotland's hostels. While we completely understand the hesitancy to book a bed, the lack of income at all for the foreseeable future is painting a bleak picture for our city's tourism sector. But, the wonderful team of Budget Traveller, Hostel Consulting and Stay The Night have created the perfect solution to help us all: Adopt A Hostel.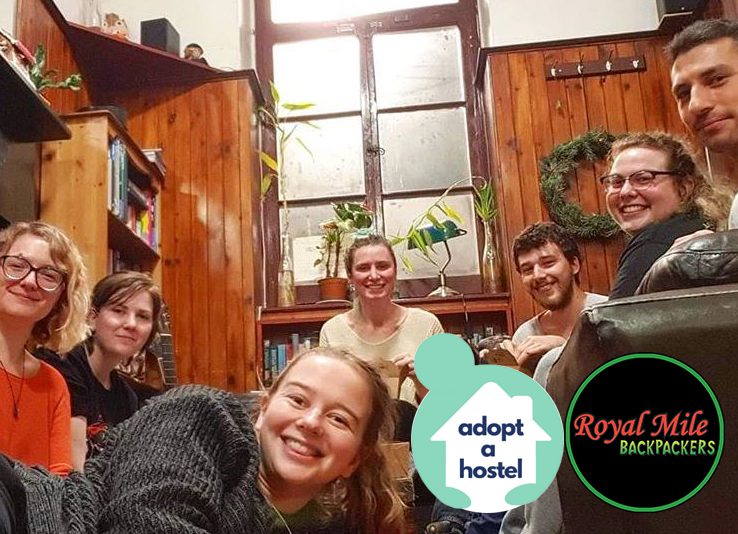 How Can You Help?
Adopt A Hostel is a no-risk way to help out your favourite hostel! Through Gift Up, the hostels onboard sell gift cards to be used on a future stay. These gift cards are fee-free for the first £4000 so you know your money is going directly to the hostel in need. Once you've bought a gift card, simply contact the hostel before you book your room in the future and they'll deduct the value off your booking. Think of it as a deposit on a trip in the future and a great way to ensure the hostel is in tip-top shape for you when you arrive.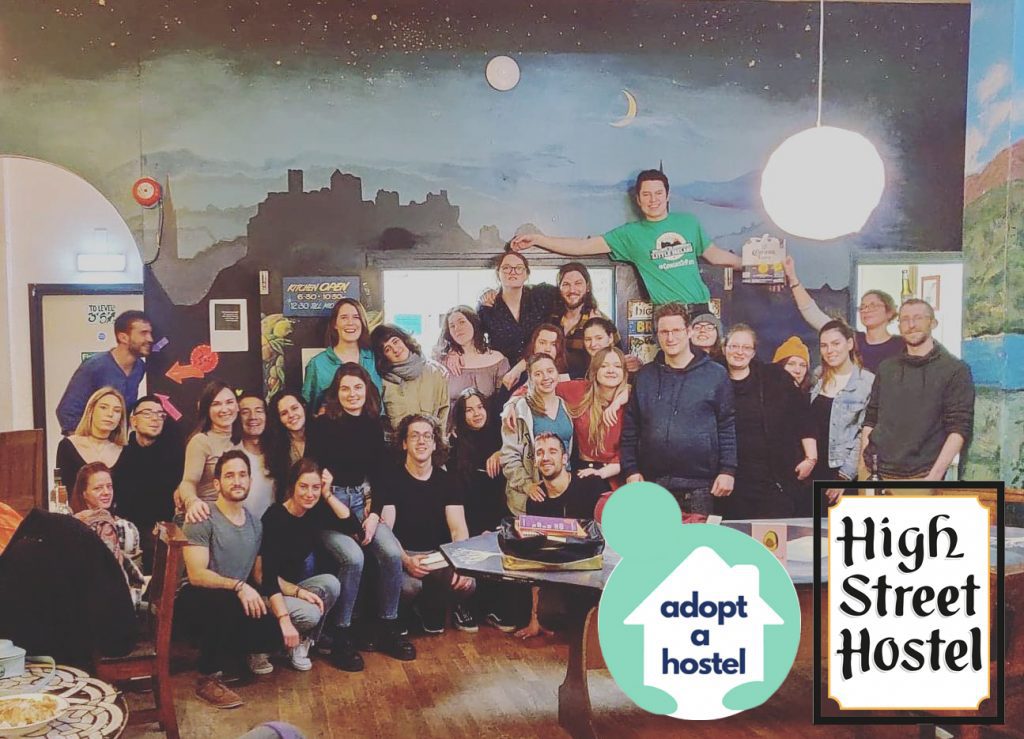 Which of our hostels are involved in Adopt A Hostel?
We have signed up with our three Edinburgh Hostels: Royal Mile Backpackers, High Street Hostel, and Castle Rock Hostel. Through the Adopt A Hostel website, you can buy a gift card for each of these hostels in varying amounts. These cards will have no expiry date, so you don't have to worry about when you can travel next. They're also a great gift for your friend who has always wanted to visit the Scottish capital but hasn't had the money. If you don't think you'll be coming up to us anytime but still want to help, then you can also just donate to whichever hostel you choose on the website by selecting the donation button.
Click on the image of each of the hostels below to be sent to their Adopt A Hostel pages – it's really that easy! Then, when you've bought your Gift Card, head to their Instagram to post a story on who you've adopted and why. Help us spread the word so more people and hostels can benefit from this fantastic endeavor.



We really appreciate every bit of support we get during this time and hope we can see all of you soon!
[sibwp_form id=1]