Day 3 of a 3 Day Isle of Skye MacBackpackers Tour
Sadly our time on Skye comes to an end and it's back to the mainland towards Edinburgh today. But, in true Scottish fashion, this leg of the journey still has its fair share of jaw-dropping scenery and thrilling tales. These are some of our highlights from day 3:
Glen Coe 
My favourite place in Scotland. A place whose unbridled beauty hides a dark past. A place so stunning it has been shown across the world in films as huge as Harry Potter and James Bond. Glen Coe is a photographer's dream, a mountaineer's playground and our first stop on day 3. After hearing about the Massacre of Glen Coe from our passionate guide, we are given the time to explore the steep-sided valley and try to put ourselves in the shoes of a terrified MacDonald trying to escape the horrors in their village. A chilling reminder of the lengths people will go to in order to cling to power.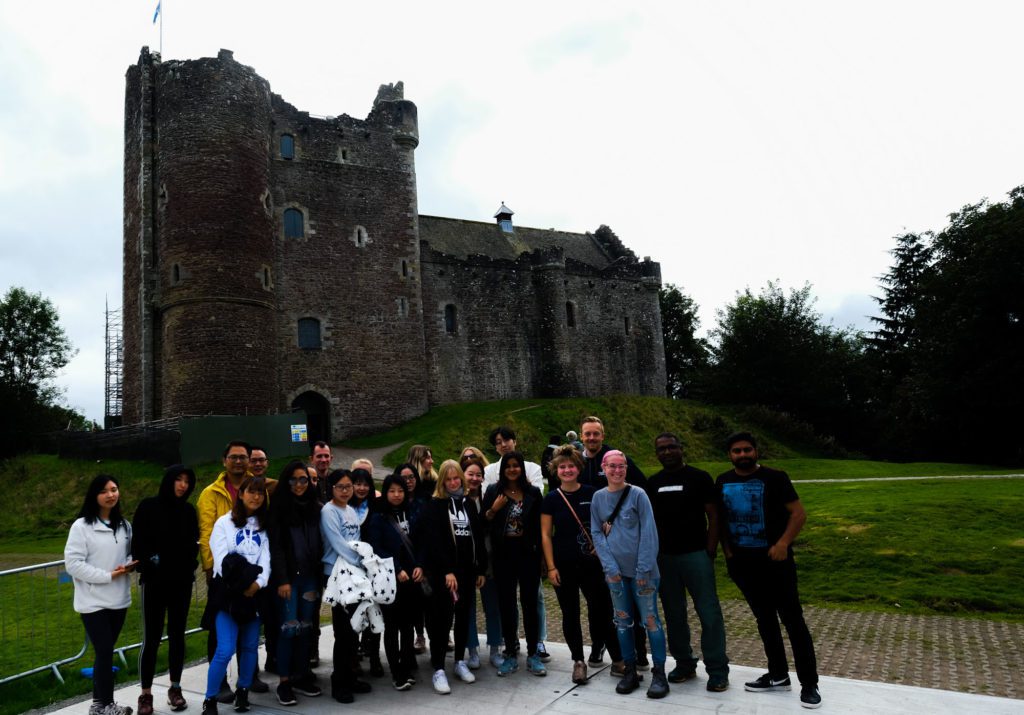 Doune Castle
From the splendour of Glen Coe, we head east past Rannoch Moor and learn about the bizarre substance called peat, which covers much of the area and is used to give whisky its smoky flavour. Soon we arrive at our next stop: Doune Castle. This small castle near Stirling may not look as spectacular as Edinburgh's but is a favourite for any fans of Outlander as it is used as the set of Castle Leoch. It was also used in Monty Python's Holy Grail, Game of Thrones and Ivanhoe. You can go and explore the castle from £5.40 or explore the castle grounds for free.
Stirling 
Soon we come into the Jewel of Scotland: Stirling. We learn about William Wallace's revolution, his battles and his eventual brutal end; before stopping off at the National Wallace Monument which towers over the area. Learning about the history of Scotland ties the country together and is the reason a guided tour is sometimes essential to truly understand the relevance of each beautiful area we get to explore. The National Wallace Monument grounds are free to explore or you can get into the actual monument for views across Stirling for just £10.50.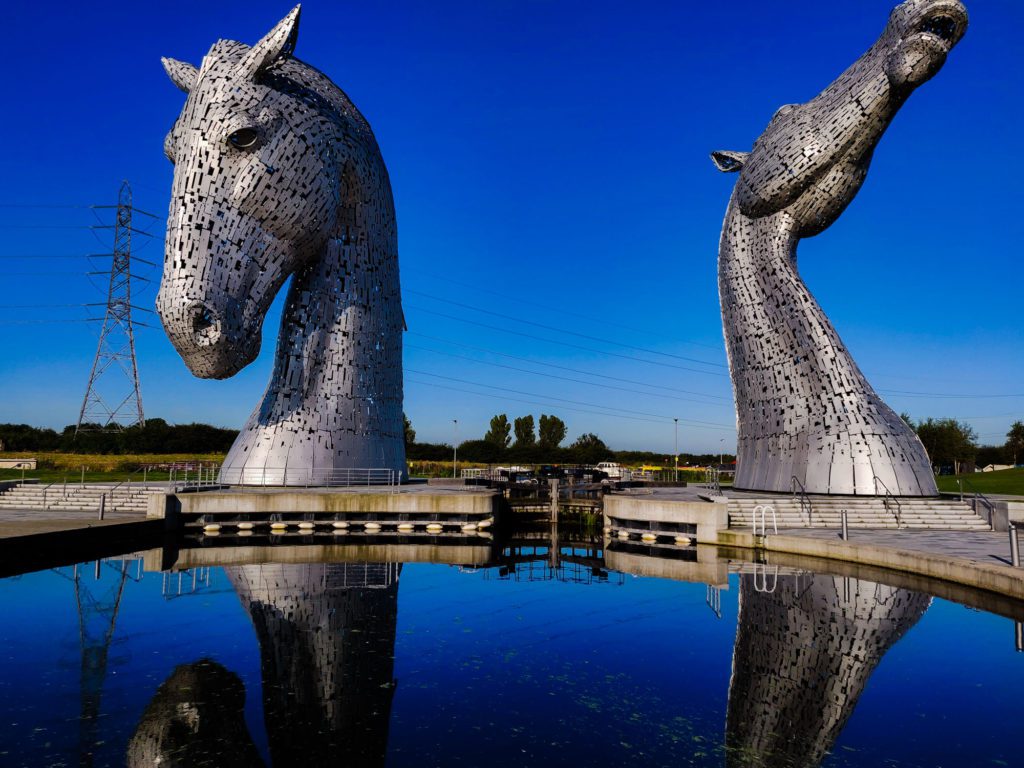 The Kelpies
Heading out of Stirling, we head towards our final stop: The Kelpies. The world's largest equine sculptures, the Kelpies represent mythical fairies that could transform into horses in order to lure unsuspecting people to their doom. The 30-metre high steel structures designed by Andy Scott, tower over the Forth and Clyde Canals and they serve as the perfect backdrop for some great photos. 
From the Kelpies it's back into Edinburgh to be dropped at the door of our Castle Rock Hostel. If you haven't sorted out accommodation in Edinburgh yet, then we highly recommend a night or more at Castle Rock to see the best of Edinburgh. Their nightly social activities are bound to be a highlight of your trip.
After 3 tours I thought I'd seen it all, but each MacBackpackers tour is different. The guides are super flexible, knowledgeable and happy to go somewhere new if you ask them beforehand; so it's a great idea to do some research. 
With winter approaching you can even pick up a discount by using the code "LeafPeeper" on your booking. Simply go to www.macbackpackers.com to book yourself on a tour and see the best of Scotland!
Instagram did not return a 200.