Free Walking Tours of Edinburgh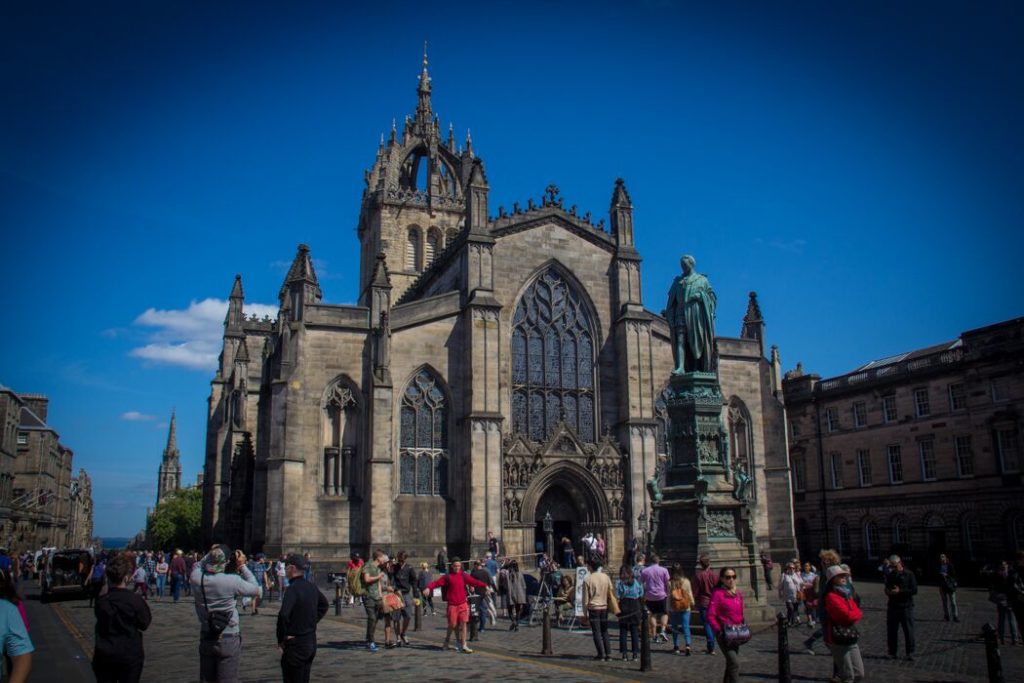 Many guests that come and stay with us at our 3 Edinburgh Hostels don't know that Edinburgh offers free walking tours. While some guests do know about them, many aren't sure which company to choose. Recently several free walking tour companies have started operating within the city making it a bit overwhelming to choose one. So we'll make your decision thing easier by recommending one that tops all the others by a landslide! The awesome Sandemans New Europe.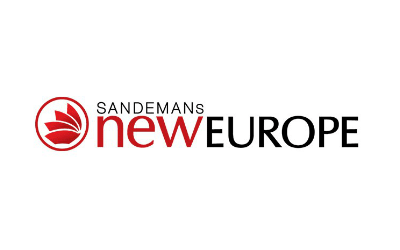 THE ORIGINAL
In Edinburgh, Sandeman's was one of the first to offer gratuity based walking tours. Over the years it has grown by expanding into other popular tourist destinations. The main appeal of Sandeman's is that you tip the guides what you feel the walking tour was worth. As you will discover yourself the guides in Edinburgh are not just guides but storytellers that bring the city's history to life. So for the most authentic, experienced and longest running tour that has set the standard for other walking tours in Edinburgh we recommend to stick with the original of the game.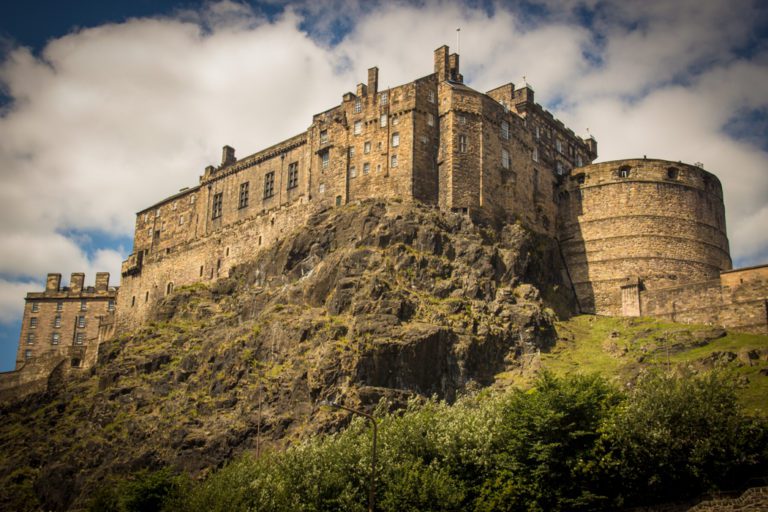 FREE WALKING TOUR OF EDINBURGH
The free walking tour usually last 2.5 hours with a half hour break midway through. The tours are every hour from 9 am until 2pm (with an extra 4pm tour on Friday and Saurday) and begin outside the Starbucks on the Royal Mile. Your Edinburgh guide will show you some of the top historic attractions in the city; beginning with the iconic Royal Mile. As the tour makes it way towards the Edinburgh Castle, there will be many tales and stops where you will uncover the true tales of Dr. Jekyl and Mr. Hyde and learn about William Wallace in front of the imposing St Gile's Cathedral. After hearing about grand tales and the twisted history of Edinburgh Castle, the tour heads to the lovely tourist favorite Grassmarket. The Grassmarket used to host public executions, but now mainly hosts some of Edinburgh's most raucous stag and hen dos in their historical pubs. Rounding off the tour, you'll explore the famous Greyfriar's Kirkyard and you get to meet the famous Greyfriar's Bobby. In the end, remember these tours are special as they allow you to receive quality tours regardless of your budget.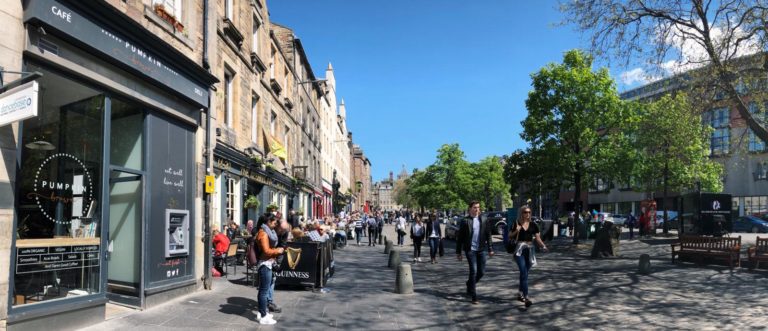 EXTRA TOUR BENEFITS
Additional things we like about the Sandeman's free walking tours is that they offer multiple tour sessions throughout the day in English, Spanish and German. This provides flexibility and options to our guests. They are also generous to come to our Castle Rock Hostel to collect guests for their 11am walking tour and exclusively do free haunted tours for our Tuesday events night. If you enjoyed your free tour why not check out their paid tours? These include the Edinburgh Castle, Harry Potter, and if you miss our Thursday night pub crawl Sandeman's has you covered for all the other nights.
We want our guests to have the best experiences while visiting this amazing city and a big part of that is learning about Edinburgh's history. But we know how difficult it is to travel on a budget. So start your trip to Edinburgh with a Sandeman's Free Tour, we promise you won't be disappointed!