Our Top June Events in Scotland!
The Meadows Festival (1-2 June, Edinburgh)
The volunteer run Meadows Festival returns to Edinburgh's favorite summertime hangout spot: The Meadows! Founded in 1974, The Meadows Festival has been bringing great music, food and entertainment to Edinburgh for years and will be bringing the fun again on the 1st and 2nd of June. Admission is free and all ages are welcome! You can find out more here.
Eden Festival (6-9 June, Drumfries and Galloway)
Eden Festival brings the fun down to Dumfries and Galloway this June with 13 different stages and multiple genres on show. Their headliners include Chinese Man (France), S.P.Y (Brazil), This Is the Kit, Irvine Welsh (author of Trainspotting for those in the know) and many more! Tickets are still available on their website here.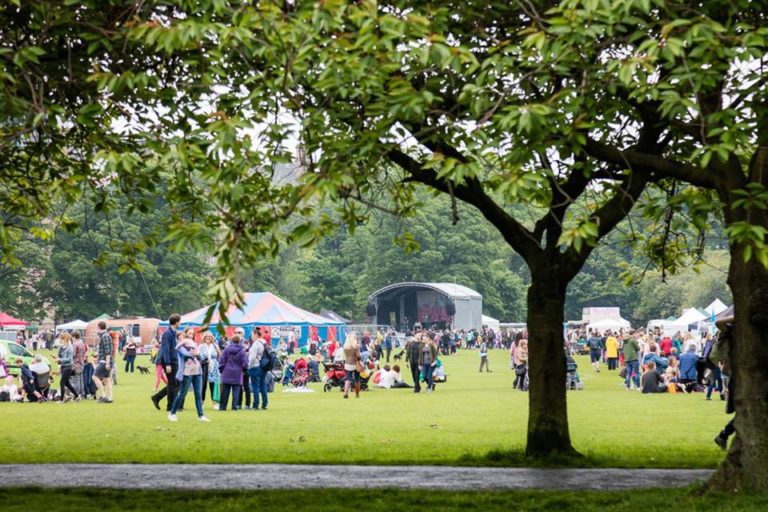 Hidden Door (30 May – 2 June, Leith)
Hidden Door returns this weekend for the sixth edition of their volunteer run, not-for-profit extravaganza of creativity at the Leith Theatre. Headliners include Crystal Fighters, Ray BLK and Cigarettes After Sex. You can get tickets here or read more about it on our blog here.
Royal Highland Show (20 – 23 June, Edinburgh)
Head to the Royal Highland Centre from June 20th to 23rd to get a taste of the country only a 30 minute drive from Edinburgh. You can look forward to farm fresh produce, plenty of wares to browse and entertainment for the whole family. Find out more about caber tossing here.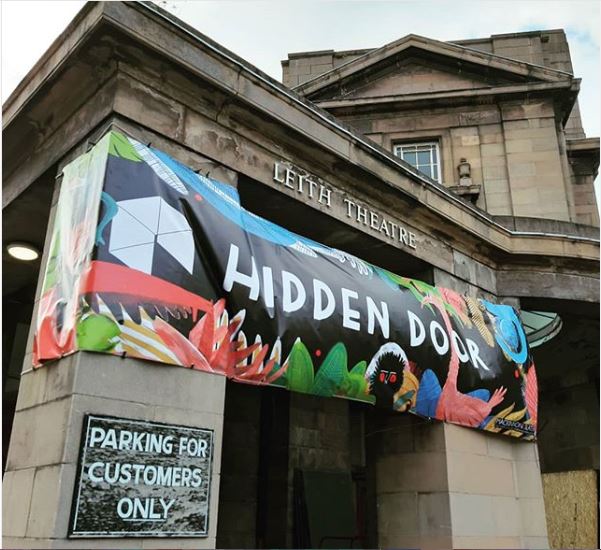 Great Scottish Walk and Run Festival (30 June, Edinburgh)
The Great Scottish Walk and Run Festival returns to the Cramond area of Edinburgh this June with 5 and 10km distances available along the shore and with stunning views over the Firth of the Forth. There is also a Junior Event, Golden Mile Walk and a Great Scottish Toddle (for children younger than 6). Everyone is welcome! Run here to get more info.
Highland Games (Various)
As the summer takes hold, the Highland Games move across the country. In June they will be in Helensburgh & Lomond (1 June), Strathmore (9 June), Aberdeen (16 June), Drumtochty (22 June) and Ceres (29 June). If you want to see the full schedule for 2019 you can click here.
Oban Live Festival (7 & 8 June, Oban)
Starting in 2016, Oban Live has become the largest live music event in the Argyll and Bute region. They return this year with Scottish favorites The Red Hot Chili Pipers, Skerryvore and many more on the lineup. If you're in Oban, you won't want to miss this! Find all the music line ups here!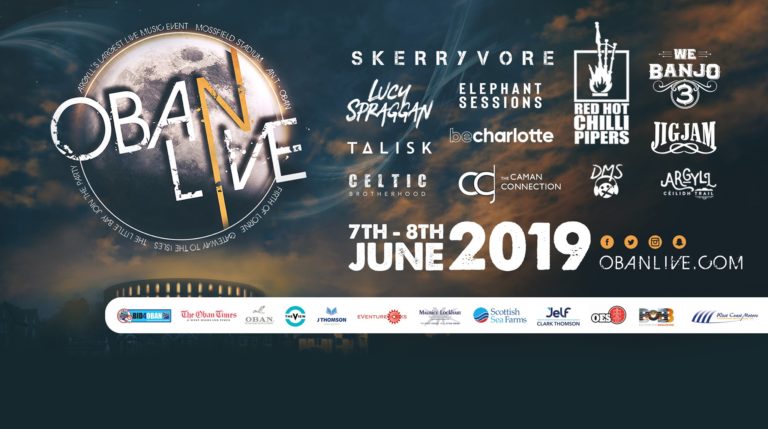 Arran Folk Festival (7 – 9 June, Isle of Arran)
Coming into its 25th year, the Arran Folk Festival brings folk music to the Isle of Arran across 3 venues and 3 days. Any folktastic queries, just check here!
Fynefest (31 May – 3 June, Cairndow)
The Fyne Ales Brewery opens its doors for a 3 day festival of food, drink and entertainment this weekend! With 3 stages, multiple food vendors and more beer than you could ever hope to drink; it's no wonder it won the prize for Scotland's Best Beer Event in 2018. Curious about the festival or the beer? Then crawl over here!

Isle of Skye Half Marathon (8 June, Portree)
Put on your trainers and get yourself to the stunning Isle of Skye for what must surely rank as one of the world's most beautiful half marathons. You can enter the race here!
Leith Festival (8 – 16 June, Leith)
Organized by the community of Leith, the Leith Festival spans 8 days and includes street art exhibitions, music, markets and much more. Find out how to get involved on their website here.
Scotland's summer is well on the way and June is one of the best month's to visit! If you're looking for a few spots to stay then check out some of our hostels along the way, you won't be disappointed!