The Castle Rock Scavenger Hunt
So you've dropped off your luggage after a long flight to Edinburgh and realise you've got a few hours to kill before your room will be ready at Castle Rock. The Castle is so close you can touch it, but you want to see more of Edinburgh than just the usual sights. Well you're in luck, because the team at Castle Rock have devised a fun Edinburgh Scavenger Hunt for you to complete! And best of all, if you finish it before any other groups that day you'll win yourself a FREE bottle of wine! But what does it entail?
The Game
Get yourself a Scavenger Hunt sheet from the friendly receptionists and get out that trusty smartphone for a quick bit of research! The Wi-Fi is free, but the Castle Rock Staff are also a wealth of knowledge on all things Edinburgh and may even be able to give you the most energy efficient route to complete the hunt! They also have maps at the desk so you can mark off all the spots you'll need to visit!
The Stops
While we can't give too much away, the stops will take you on a quickfire tour of Edinburgh's most famous spots including touching the nose of a certain famous dog and finding the real life grave of "He Who Shall Not Be Named." The entire hunt should only take a few hours and you'll never be more than 30 minutes walk from the hostel in case you decide a hot coffee is what is needed in between clues.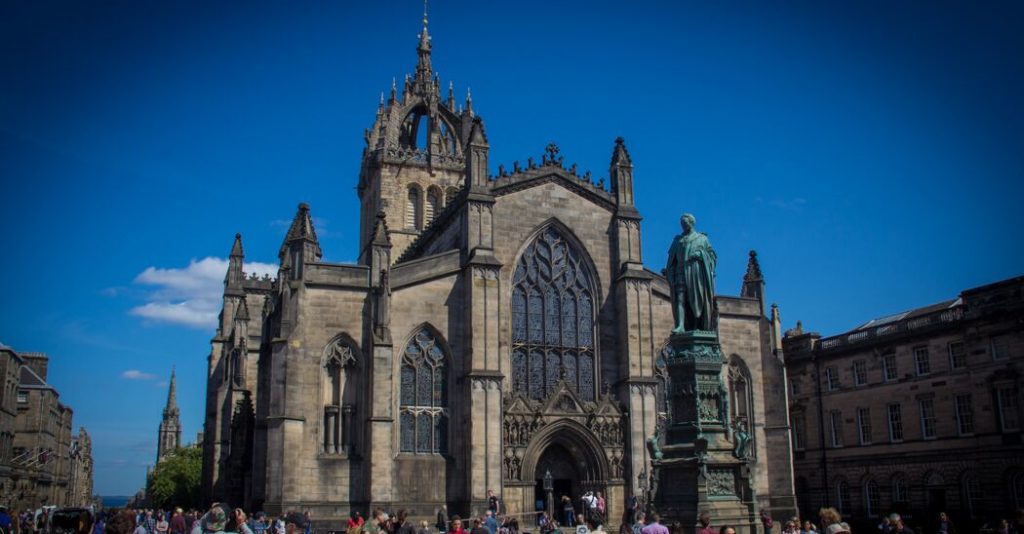 How to Win!
To win you'll need to get that phone out again and find the Castle Rock Hostel Instagram (@castlerockhostel). Then when you complete each of the clues take a photo and either post it as a photo or on your story. Remember to tag Castle Rock in any posts so they can see your pics and show off how well you're doing on their page. The first team to complete the hunt each day will receive a bottle of wine and some Castle Rock stickers! Not bad for a few hours "work."
If you're planning a visit to Edinburgh, check out our three Edinburgh Hostels here!
If you're looking for more to do in Edinburgh then check out our Edinburgh and Glasgow blog section here!
Castle Rock on Instagram
Instagram did not return a 200.