By Markus Helbig
Edinburgh as cities go is a rather fertile area, in folklore as well as being full of verdant spots. I've seen some places in my time and never have I seen a hill slap bang in the middle of the city! So it's wonderful to have a festival that strives to involve both. And just at the foot of the aforementioned hill, in the idyllic Dr. Neils' Garden of Duddington village I got to experience the launch of this festival that has been running 30 years and is this year running with the  moniker of "Growing Stories".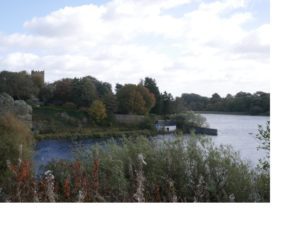 But the storytelling won't be exclusive to Edinburgh as it will be taking place all over the Scotland.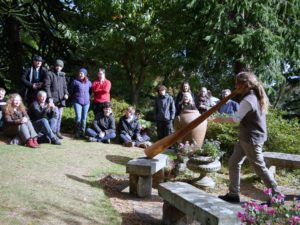 Tune into our podcast as I chat to storyteller Daniel Allison and director Donald Smith as we hear more about all these yarns and I'm enlightened to Arthurian legends happening on Edinburgh's doorstep!
Running from the 19th – 31st of October