Castle Rock Hostel
About us

Castle Rock Hostel is fabulously located right beside Edinburgh Castle! Our palatial hostel offers wonderful character, with a mix of grandeur and a backpacker vibe!
Enjoy being in Edinburgh's best location & being at the very heart of the city. We are just a stroll from the bus, train and the airport bus and a 1 minute walk from Edinburgh Castle, 1 minute from the Royal Mile & 1 minute from the Grassmarket. We are in a relatively quiet street but the city's wonderful, late night-life is also just around the corner – ideal!
Built in 1846 and turned into a backpackers hostel in 1997, we have packed this grand old building full of art, character and antiquity. Some people say it is more an art gallery or museum than a hostel. We think you will love it with our bright, sunny and spacious rooms and great facilities like FREE Wi-Fi, a movie room, a delightful patio and a fire place for those cold winter nights as well as plenty of room to kick back and relax or join in the fun with other travellers.
Things to Know
Truly superb location under the castle ramparts
Open 24 hours every day of the year
Bed-side lockers in all rooms
24 hour Safe for total security.
Vibrant atmosphere with a choice of lounges
Pick up point for a Free city walking tour
Big lounge with pool table, piano, free tea, coffee & hot chocolate
Luggage storage
Free hair dryers
ART everywhere!
Big screen movie lounge with both Scottish and mainstream movies
Internet lounge with Wi-Fi
Posh lounge with piano and fire place
Hot and powerful showers
Large self-catering kitchen
Breakfast for only £1.50
Laundry service £4
Clean bed linen (with properly fitted sheets)
MacBackpackers tours pick-up point
Sunny and cheery patio
No hidden charges
No Stag or hen parties
Minutes from the bus and train
Fabulous views over the city
Scottish owned – backpacker run
Booking Policies
Please note if you are booking for more than 5 people you need to contact us directly before making the booking
Be aware that if you book for a group your reservation will be cancelled and you will lose the 10% deposit.
If guests are under the age of 18 you must contact the hostel first for the manager's approval.
We also have two other hostels in the Old Town of Edinburgh; the small & vibrant Royal Mile Backpackers and the historic High Street Hostel, Edinburgh's original independent hostel!

Awards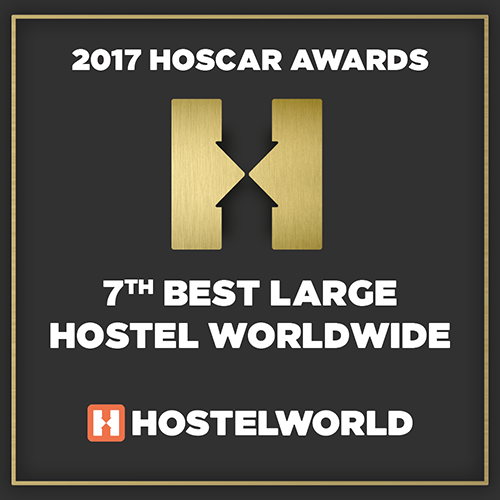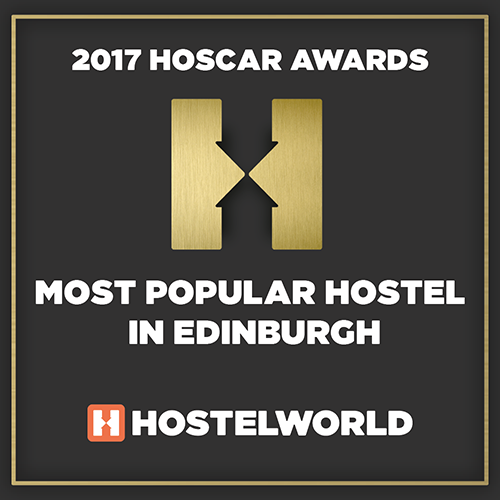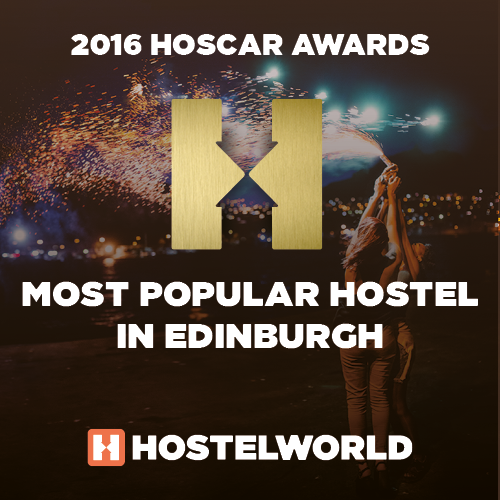 Where we are
Contact Us
Gallery
*If no dates are displayed it means that we are fully booked for the coming week. Please try our sister Hostels Royal Mile Backpackers and High Street Hostel.